CASE STUDY SEARCH
We love showing examples of how our strategic, smart, and savvy approach gets results.
Education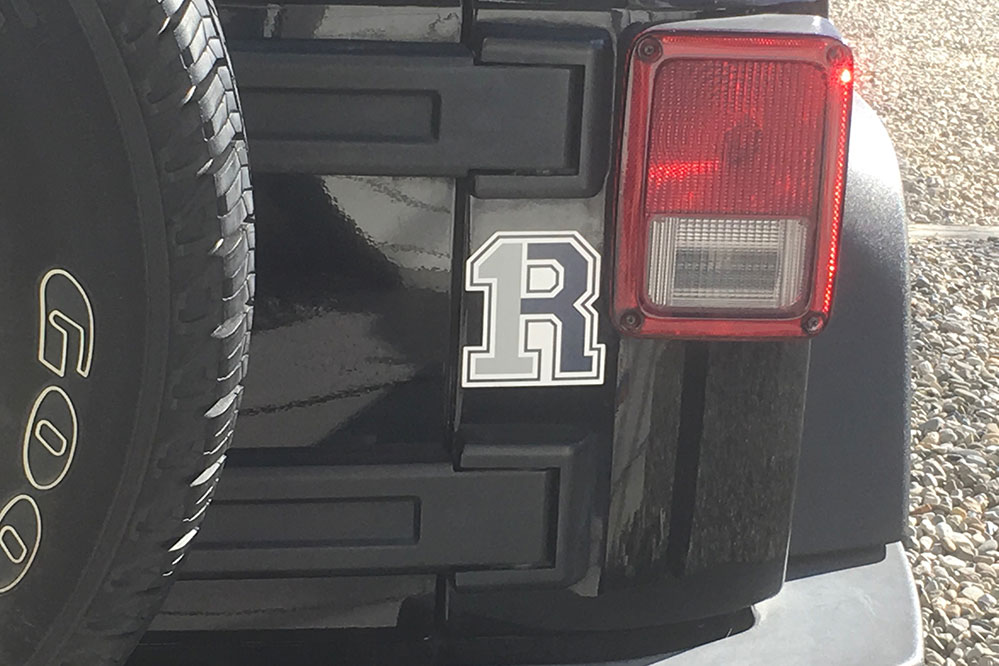 School District Shifts from Split to Solidarity
View Case Study
Education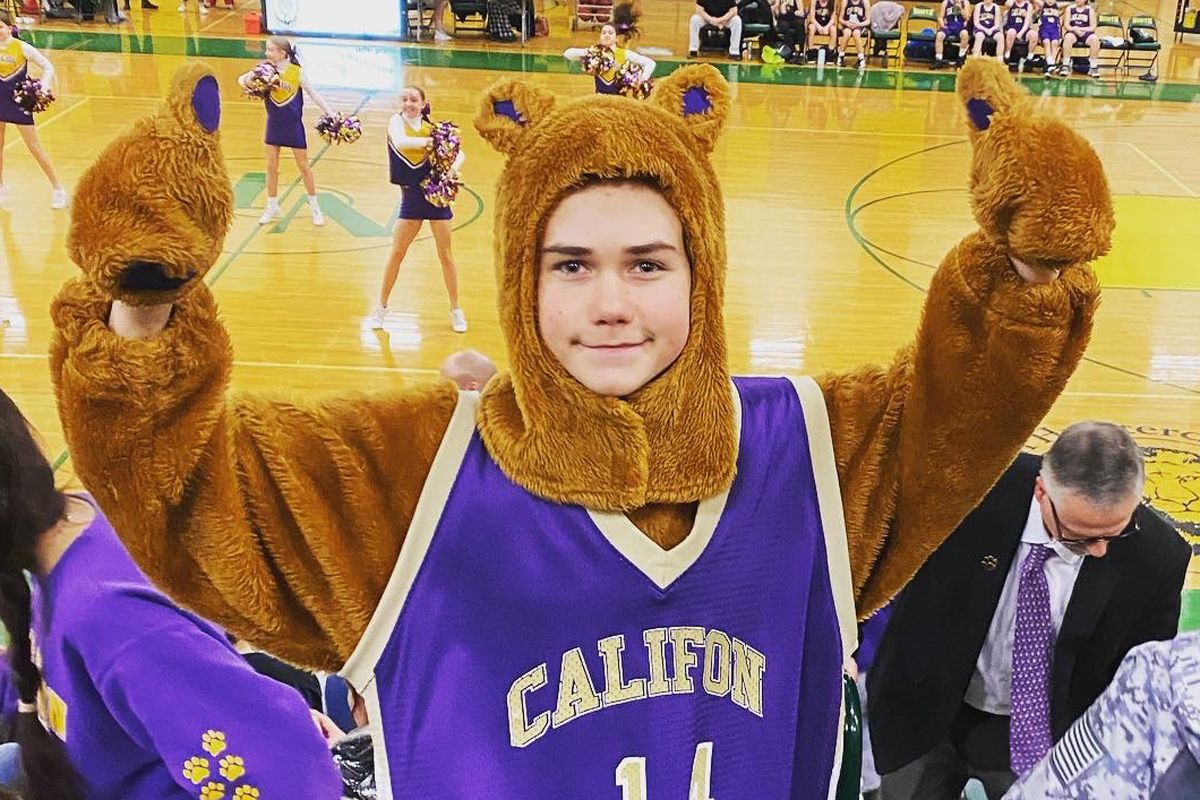 Small Environment Pays Off for Public District
View Case Study
Make your next move.
Give us a call or drop us a line.
LBC will customize a strategy to meet your needs.