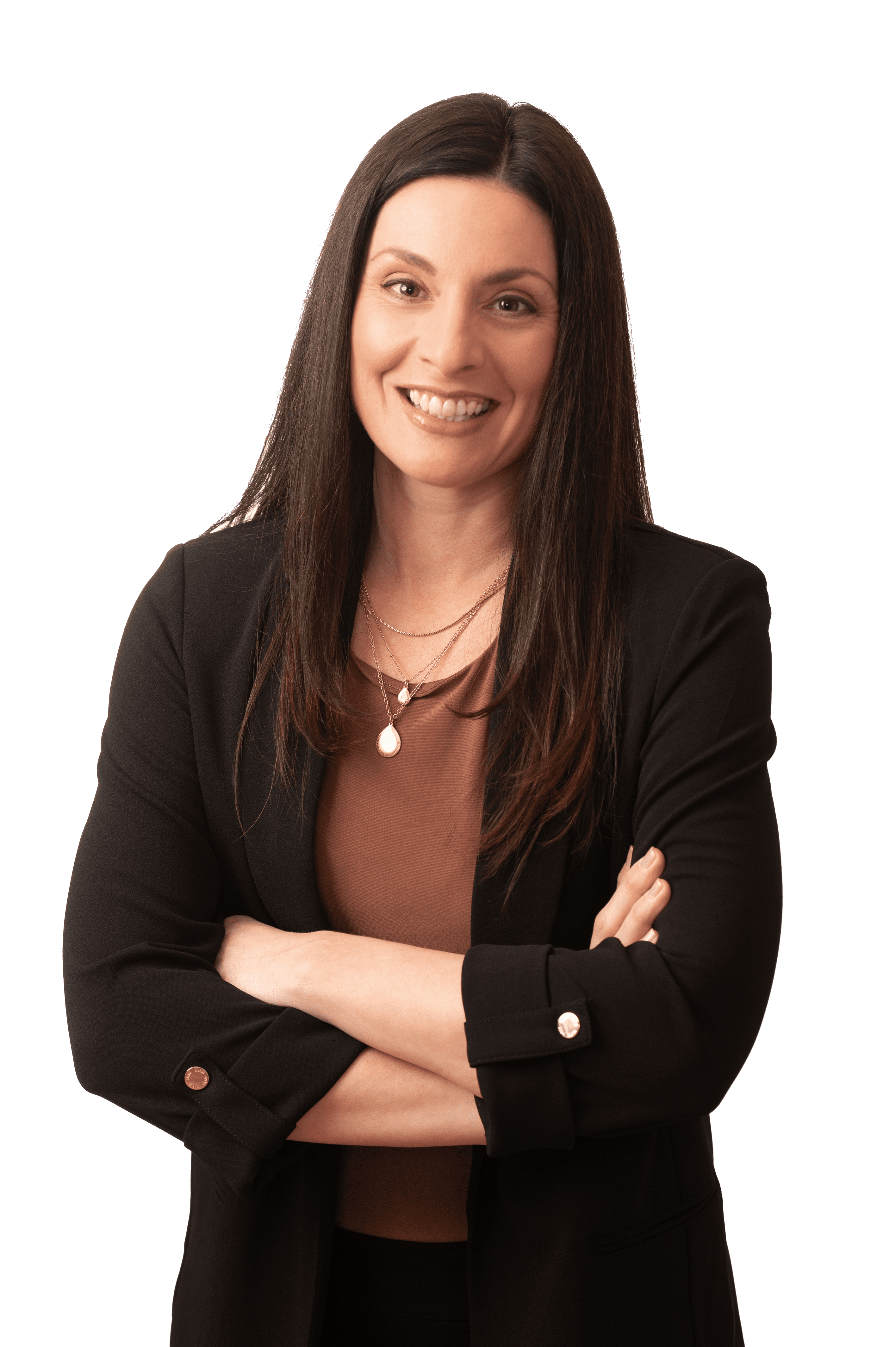 Christine Jenter
Account Manager
​From a young age, Christine has had an appreciation for the art of storytelling – both as a consumer and creator. It all started with an inspiring group of teachers who challenged her with more complex reading and writing in elementary school. As time went on, she began voraciously reading young-adult fiction and writing about her own personal experiences.
Then, in sixth grade, one of her short stories was published in a local newspaper. She didn't realize it at the time, but this series of events marked the start of a path leading to her future career. To this day, Christine enjoys finding the heart and soul of a topic and sharing that with readers.
Christine has worked as a member of communications departments for various educational institutions and organizations, strategically using compelling writing. She understands the importance of writing with a goal in mind, as well as a voice. One of her favorite parts of working with schools is connecting with the people – personnel and students – who create the culture of the organization. That's because she knows learning the personality of the school is important – and must come through – in all communications.
​Christine enjoys finding the heart and soul of a topic and sharing that…
Christine's passion for storytelling comes through in each project she tackles: from carefully crafted social media posts and campaigns, compelling website content and short videos, to a news release that gets the attention of a reporter. Christine's social media efforts during the pandemic school closures earned the school district she worked for at the time a New Jersey School Public Relations Association School Communication Award. Despite the cancellation of all school activities, her strategic posts actively engaged followers and maintained pride and a sense of community. They also helped grow the district's social media followers.
Christine's own personality is also an asset to her effectiveness as a communicator. She is thoughtful, listening first before collaborating to formulate a plan. She also is warm and inviting, which prompts clients to want to work with her and share their stories. Furthermore, she has a strong work ethic, which includes top-notch research and writing skills. All make her a valued asset to colleagues and clients alike.
Affiliations & Education
Christine earned a bachelor's degree in journalism from Rider University. She is a member of the New Jersey School Public Relations Association.
Outside of Office
Christine enjoys spending time outdoors – especially at the Jersey Shore – with her husband of 20 years, their two teenage sons, and their adorable rescue pup.