BOND REFERENDUM
Looking to Invest in Facilities? Invest in Solid Communication First
Laura Bishop Communications is recognized as a leader in the education field, particularly for our expertise in campaigns to educate and motivate voters in advance of bond referenda. Those high-stakes votes for capital improvements require too much work, time, emotion, and money to do anything but a full-court-press effort. LBC brings knowledge of the subject matter, specific skills, and many hours to educate constituents.
Our range of experience includes managing campaigns in small and large districts, from facilities maintenance to large additions and state-of-the-art improvements, and with low/no to significant tax impact. We translate education-ese into everyday language so voters understand the peculiarities of state budget caps and debt service aid, and recognize property taxes as investments in community value.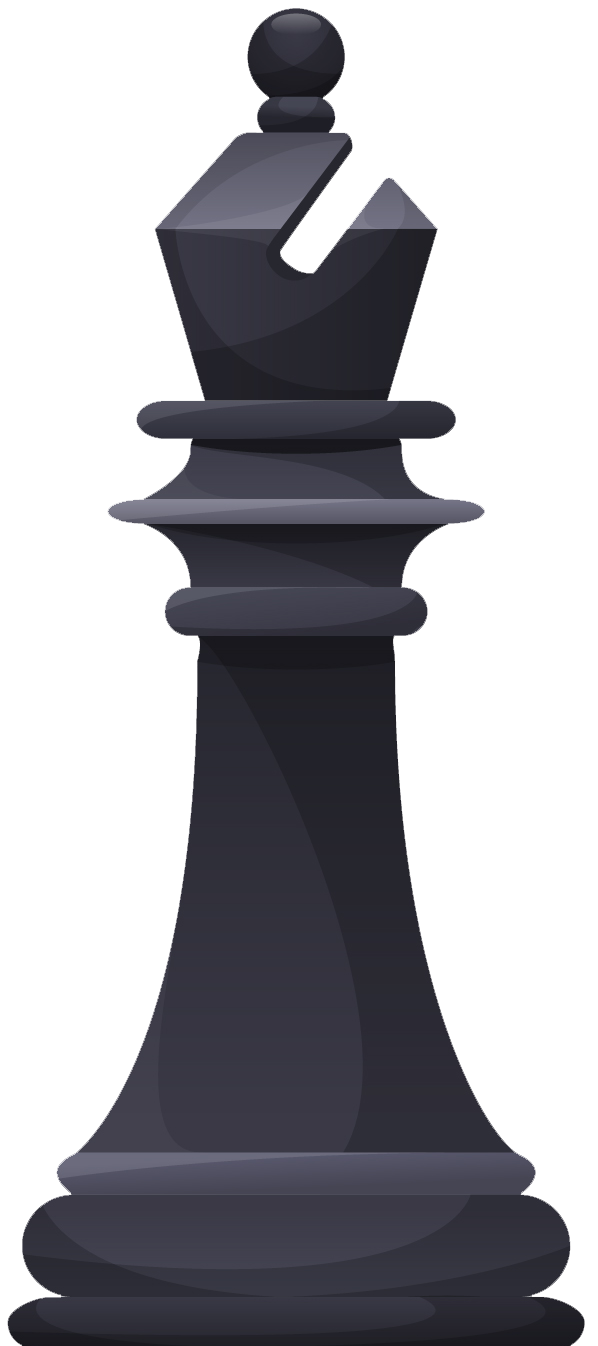 Our Winning Approach
Since September 2019, LBC has communicated the details of bond and budget votes for 30 school districts. All but 3 of those passed. More than individual "wins," these voter-approved investments are driving $768 million into New Jersey's economy and into public school improvements.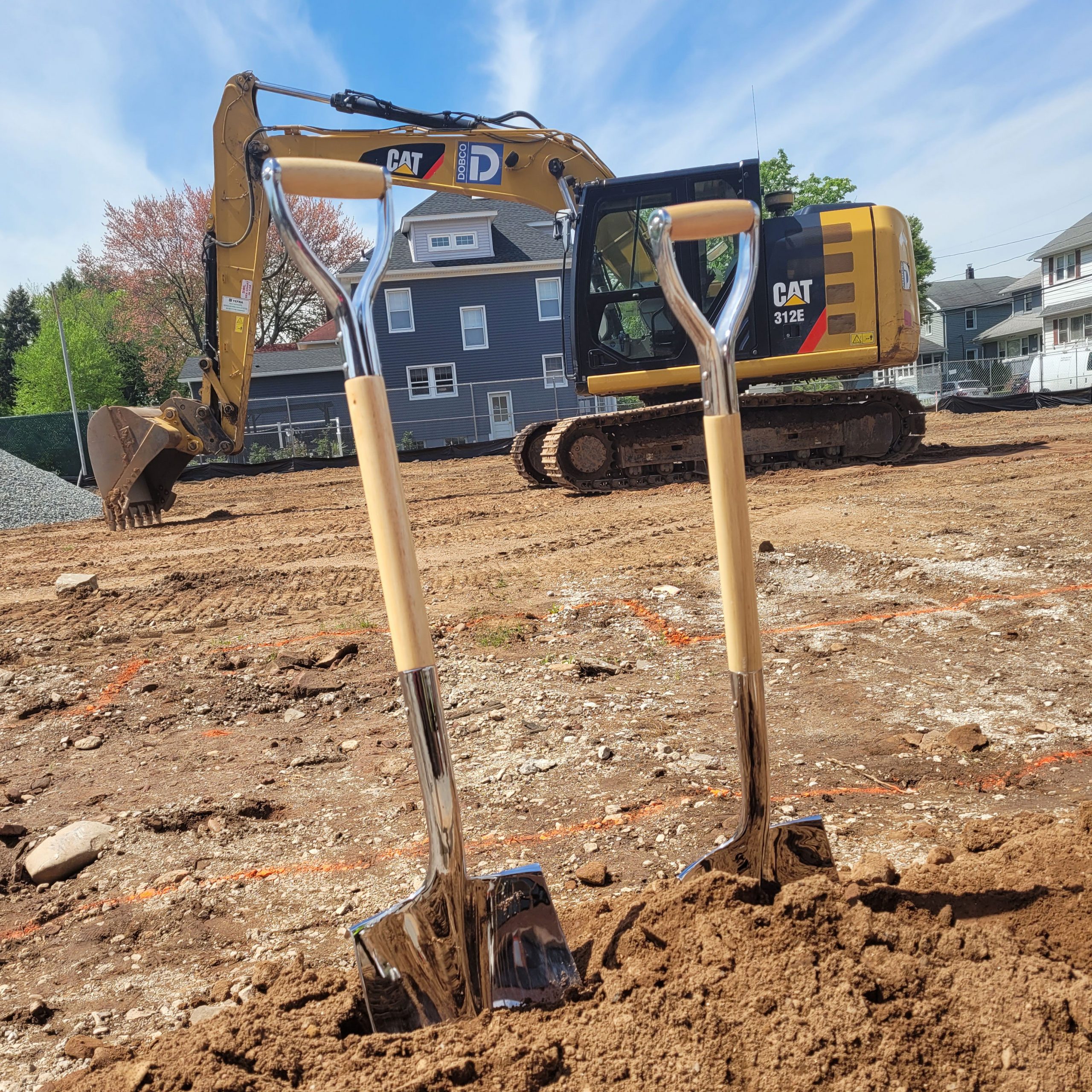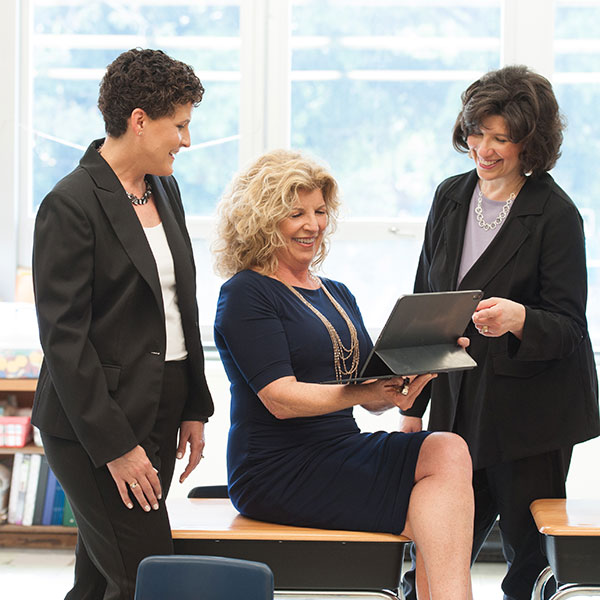 LBC collaborates with a school district's leadership and learns from the community's stakeholders.
We take the lead in turning plans into actions, so administrators can focus on running the district. LBC takes these tactics off the district's to-do list: website content, handout collateral, high-quality video, social media strategy, energy-building giveaways – all based on Key Messages.
While LBC can call on its vast experience, it does not apply a cookie-cutter approach. Ask around: We have built a reputation for meshing with the district's team to analyze needs, strategize plans, produce all necessary elements, and help a district navigate issues as they emerge and evolve. Our expertise is broad, but our application of it is very customized.
"Having LBC's expertise on our side offered peace of mind throughout the bond referendum process. The LBC team channeled community feedback and addressed concerns to ensure clear and responsive communication. Every base was covered, from providing professional graphic design to preparing speakers for events. Districts that are considering a referendum will not find better communications support than LBC."
"We couldn't have done it without LBC! They were professional, dedicated, and always available to work with our administration, board, and community to motivate Shrewsbury voters. You need LBC on your team for these high-stakes votes."
"LBC was instrumental in devising and enacting a communications strategy that was a just-right fit for our community. The team thoughtfully considered feedback from school stakeholders, customized messaging, and took a multi-faceted approach to inform the public about a range of projects and financial circumstances that were complicated for us to explain without them. LBC is not an extension of our district's team; they are very much a part of it."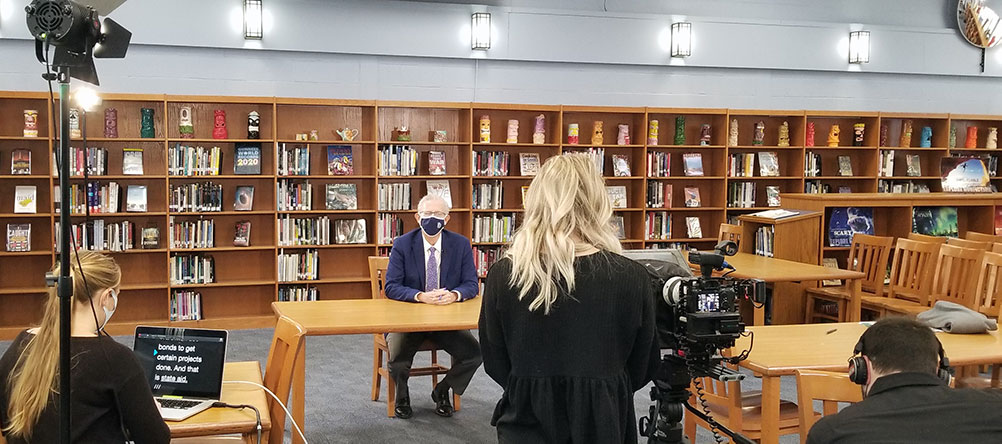 Frequently Asked Questions
Can public school districts hire PR firms?
New Jersey's "accountability regulations" left a misunderstanding that districts could not pay staffers to be involved in public relations. Not only is that false (though there is a limit on the amount of time a staffer can dedicate), the regs do not preclude hiring firms for specified duties – just like a district keeps other professionals on retainer.
LBC offers a wide variety of services to help bolster your brand or general communications efforts. And there's no need more pressing than a bond referendum, which can involve sticky explanations of state funding mechanisms and walking a careful line between "we're good tax stewards" and "we need to borrow money." See the state code detailed at 6A:23A-5.2.
How much lead time should a district plan for?
A solid campaign requires an arc, just like a good story does, and that has to be planned around natural lulls like summer break and winter holidays. We plot a campaign calendar to educate the public but avoid voter fatigue. We can make the best impact when we start working with a district 6 months in advance – longer if that stretch of time covers the slow period of summer. About two months of small-group info-gathering paves the way for a full-force debut with a public presentation, informative website, and handout material. The campaign itself could last another 3 months or more, depending on school breaks.
How much does a communications campaign cost?
Campaign costs vary depending on the size of district (which points to multiple audiences); past history (sometimes "round two" requires re-education), the scope of project work (an indicator of how much content is needed). Other factors include how the district wants its story told: Will a single, simple flyer be enough? Can the district's existing website/staff manage a few pages of bond-focused info? Will a professional video "virtually transport" voters to the insides of schools? While LBC can call on its vast experience to design a campaign, it does not apply a cookie-cutter approach. LBC spends time getting to know each district, and works with key leadership and citizen committees to determine which campaign elements to deploy. In all cases, we are committed to working within the school district's budget.
How has LBC approached bond/budget votes in the COVID-19 era?
Like teachers and other education professionals, we gamely took on the challenge of adapting our proven communication strategies to the constraints of the pandemic. Our foundation remained the same: Engage voters early, present information clearly, leverage a district's existing communications tools and create others, and motivate people to take their opinions to the ballot box.
While we typically met personally with citizen communications committees, instead we relied on web-based video conferencing. Our campaigns usually included in-person presentations and/or building tours; video has taken on more importance while those are suspended. We used to focus a strong Get Out The Vote drive in the final 10-12 days of a campaign, but the popularity of voting by mail requires that sustained push to last as long as 4 weeks. In essence, pandemic-era restrictions have made it even more important to have sharp, memorable messaging that reaches its audiences and prompts voter action … which describes what LBC has been crafting all along.
Where can I see examples of websites that were part of communications campaigns?
LBC considers a well-stocked website to be essential for a campaign to educate voters. Clear writing, relatable explanations, engaging images, and conversational FAQs help the public learn interactively. We recommend that school districts maintain their bond-focused website pages or sites long after the vote so the public can track progress. These examples include such updates, as well as the pre-referendum history.
For Shrewsbury Public Schools, we designed a Google site with a shortcut that jumped from the district's website at www.sbs-nj.org/vote. Stand-alone sites like this keep visitors focused on the upcoming vote, and they are very easy to update as more content becomes available.
Cresskill Public Schools established a stand-alone website that was separate from regular district business. By housing all referendum information at www.RestoreCresskillSchools.com, parents and non-parents could stay focused without straying into content unrelated to the referendum.
For Dover Public Schools, we compiled all components of informative webpages as part of the district's existing website. That gave www.dover-nj.org/vote the same multi-language capabilities that the community was familiar with.
How are video productions used in modern bond and budget votes?
The use of video has become equal in importance to a website, as more people expect their news and entertainment to be delivered in multi-media formats directly to their phones, laptops, and living rooms. LBC designs videos to be used full-length on websites and for public presentations, but also to be split into shorter segments that are ideal for social media sharing. We weave the campaign's Key Messages into the script(s), outline the audio/visual flow, prepare speakers, coordinate with videographers, and guide editing for the final cut(s).
River Vale Public Schools recorded a video during the pandemic, using the district's existing inventory of photos, a single camera-toting videographer to collect background footage, and screen-capture technology for two speakers.
We guided script-less video snippets for Greater Egg Harbor Regional High School District's successful bond referendum. The 26 videos in a YouTube playlist  were short and casual, perfect for sharing on social media.
Ramsey School District produced a "walk and talk" video that brought people to several school sites, all from the comfort of their living rooms. It features multiple speakers — administrators and students — and several schools, and that keeps the action moving and audience engagement high.
What else do you do?
We're so glad you asked! Bond referenda is just one area of the Laura Bishop Communications wheelhouse. We are storytellers at heart, and many school districts call on us to solidify their brands and elevate their reputations through that art. LBC employs every medium available, since communications are no longer as controlled as a monthly newsletter sent to parents. Websites have nearly replaced print as an information resource, and social media can spread a message – good or bad – like wildfire. Many school districts, focused on the business of education, have not yet evolved to make full use of these communications tools.
Look to us for school communications in the forms of website overhauls, social media strategy, e- and print newsletters, and yes, even traditional news media. We are also well versed in crisis/issue communications to assist districts with appropriate responses in the rare case of unfathomable tragedy, or more common issues like gender-neutral restrooms, the vaping epidemic, and the detection of mold.
Who can I talk to about the difference LBC made?
After working as teammates through an informational campaign, it's just as hard for clients to give up LBC as it is for LBC to walk away! These clients (some of whom extended their relationship with us for general communications) have offered to speak with fellow school leaders who are considering a PR firm for a bond referendum.
Make your next move.
Give us a call or drop us a line.
LBC will customize a strategy to meet your needs.