SCHOOL COMMUNICATIONS
LBC is New Jersey's Premier Communications Firm
School leaders are trained to hire staff, work with school boards, manage buildings, and formulate budgets. On top of that, they have to figure out how to defuse rumors, communicate with parents, and portray a presence on social media. More and more, they are turning to professional communications firms for that expertise, the same way they turn to lawyers, architects, and other professionals. And more and more, they are turning to Laura Bishop Communications as word of mouth carries our reputation across New Jersey.
We craft customized plans for:
Voter education and engagement leading up to high-stakes bond referenda
Video to bring a message to life, whether it's focused on a single initiative or an all-purpose boast of your brand
Website audits and overhauls to help people find what they're looking for and to root out missed opportunities
Newsletters that are mailed or digital, with the extended value of content for emails to parents, social media posts, and website articles
Social media campaigns that strategically link individual happenings with a goal-meeting, brand-based theme
Ready-for-print articles, op-eds, and letters to the editor on timely topics
Audience engagement beyond the obvious (parents), to include taxpayers without enrolled students, local and regional elected officials, and realtors or homebuyers eyeing your district
Award nominations for administrators, faculty, programs, or students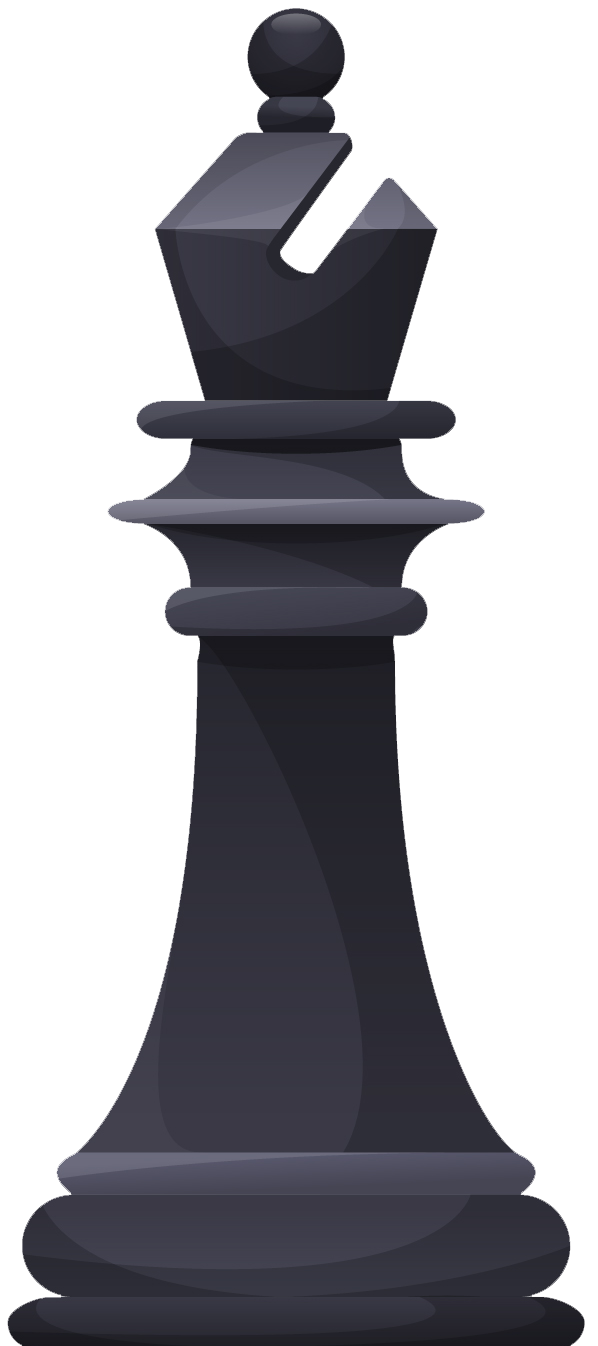 Our Winning Approach
In quaint Califon, NJ, the K-8 public school sought to capitalize on its charm to bump up enrollment and add a revenue source. LBC strategically marketed its Tuition Program as an attractive, small-school option in the COVID era. The school ended up with new students — and a waiting list.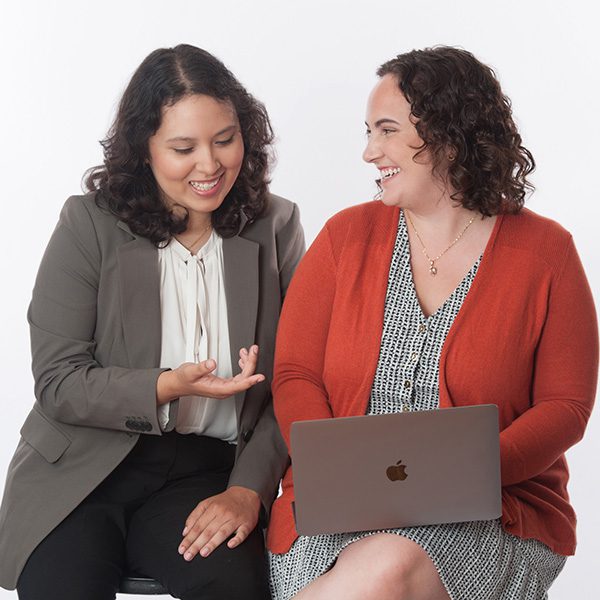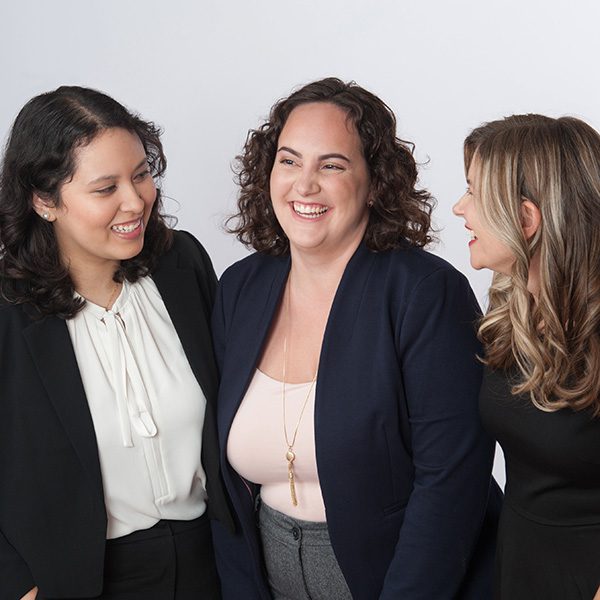 Our experience works for you.
LBC can also guide focus groups to turn opinions into positive action, support periodic updates from top leadership, and establish plans for – and help respond to – controversial issues or pop-up crises.
Our reputation for providing general school communications is one reason LBC is New Jersey's Premier School Public Relations Firm. Another is our specialization in bond referenda communications.
Make your next move.
Give us a call or drop us a line.
LBC will customize a strategy to meet your needs.