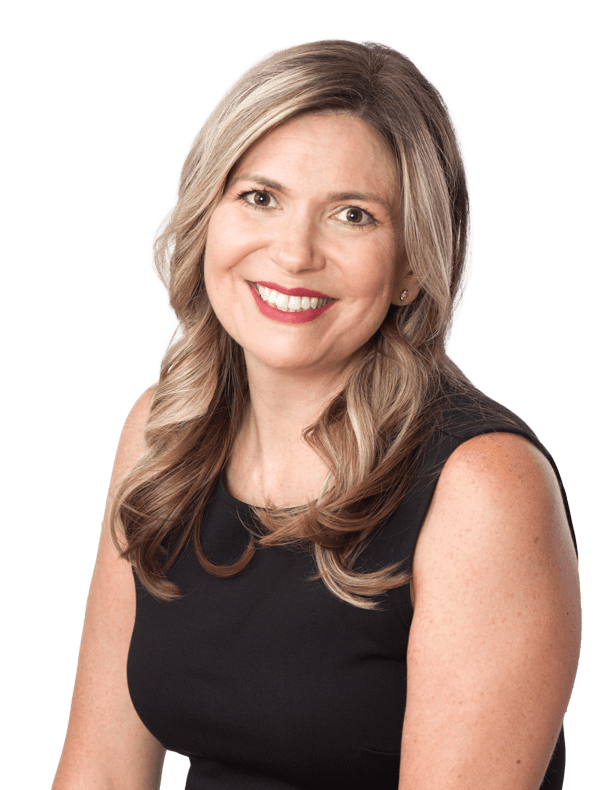 Candy Szymczak
Contributing Writer
Candy has always been an avid reader and writer, so it's no surprise that her career in communication wrote itself.
Her way with words began in English class, where she enjoyed writing essays and creative stories, and learning about poems and literature.
Candy's interest in storytelling led her into journalism. While working as a features reporter and freelance writer, she had the chance to meet and interview international celebrities, including Vera Wang, Duchess of York Sarah Ferguson and Rosa Lladro, the president of Lladro porcelain company.
Her substitute teaching experience offers a unique perspective
Candy has learned the importance of actively listening, asking meaningful questions, and then retelling a person's story in an unbiased and captivating way.
Working in a newsroom also gave Candy experience in handling breaking news such as the aftermath of 9/11 and presidential election nights. These situations taught her how to communicate key details while working on tight deadlines.
In another line of work as a substitute teacher, Candy has developed her humor and patience, as well as a deeper understanding of the school system. Her background gives her perspective into the challenges and concerns of parents, educators and administrators.
She wants to bring the skills she learned in the newsroom and classroom to Laura Bishop Communications. Candy is excited to start a new adventure in public relations. She looks forward to building relationships and experiencing new opportunities.
Affiliations & Education
Candy earned a Rowan University bachelor's degree in Communications with a specialization in Journalism. She has been affiliated with the Courier-Post Newspaper, a Gannett publication, for 20 years. She has worked as a copy editor, features reporter, fashion columnist and, after her son was born, a freelance writer. She also is a certified substitute teacher.
Outside of Office
Candy and her husband Chris have been happily married for more than 20 years and are the very proud parents of Michael and Anna. Candy loves spending time with family, reading, cooking, visiting The Shore and caring for her dwarf hamster.