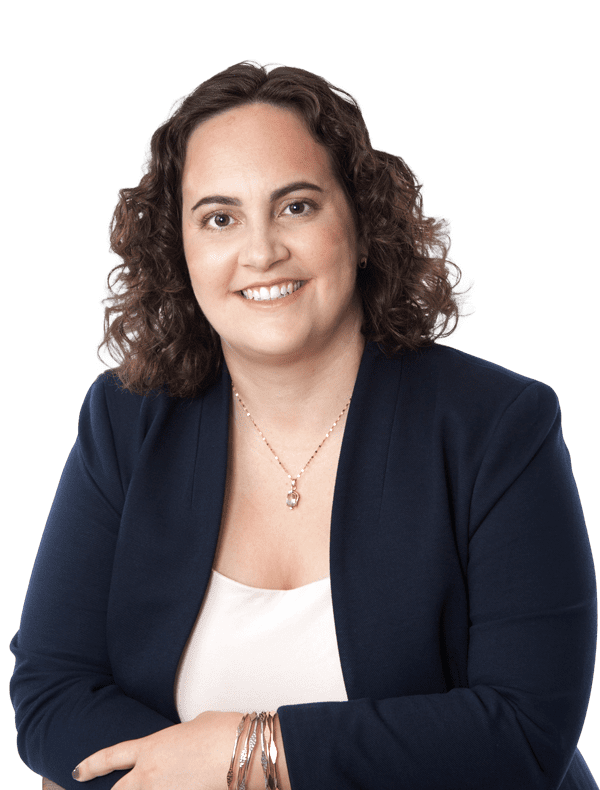 Jessica Reyes
Senior Account Manager
Jessica's love of writing began from a young age, when she would eagerly await the arrival of Newsweek magazine to her family's mailbox each week. Little did her parents know, at the time, that this affinity for the news would become her lifelong career.
She started her career as a journalist, where she learned to get out from behind the desk, observe details that other people didn't notice, and then craft a story worth reading to the very last word – all while on a tight deadline. She now taps into these skills – and talents – at Laura Bishop Communications, writing the stories or tweets that make clients shine.
She knows how to turn the most complex, technical topics into a narrative that any reader can relate to and understand. It's a skill that has won her numerous regional awards for short-form and long-form writing. Couple that with her burning desire to earn positive press for her clients, and you have a winning combination.
Where Jessica truly thrives is in storytelling…
Jessica is the type of person you want on your team. By nature, she thrives in a group – bouncing ideas, crafting the perfect headline together, and keeping the team on task. While she's rarely the loudest of the bunch, she's always the one who organizes ideas and turns them into a plan to meet a client's communications needs.
Now, that's the type of person you want on speed dial if a crisis arises. She brings a steady calmness to the group and works quickly to communicate in the best manner possible.
Where Jessica truly thrives is in storytelling. She immerses herself in the subject matter, like the time she hopped on a plane to Costa Rica to write firsthand about study abroad, or went ziplining in the Poconos to know how to describe the adrenaline.
Her secret to writing is simple: Observe every detail. She learned this approach from a former newspaper editor, who often advised her to glance around the office or home of the person she was interviewing. What's on their desk: Family photos? Scholarly books? Starbucks cups? This attention to detail makes her writing pop.
Jessica's ability to tell stories goes beyond the traditional mediums. She can storyboard a video project, craft a photo array for Instagram, and create a digital newsletter that shows off a brand. She's keenly aware that the media landscape is changing, and that the most successful public relations campaigns are moving fast with the times.
Hence the reason that Jessica has traded reading Newsweek magazine for listening to The New York Times' podcast, The Daily, over breakfast each morning. Chances are she'll finish the meal with an idea for a media pitch for one or more of her clients.
Affiliations & Education
Jessica is a proud alumna of Widener University, where she earned a master's degree in public administration (nonprofit concentration), and the University of Mary Washington, where she earned a bachelor's degree in sociology.
Outside the Office
Jessica loves the outdoors, from camping to hiking to gardening… even better when she gets to do those activities with her husband Enrique, daughter Catalina, and Havanese dog Gus.