CRISIS / ISSUE COMMUNICATIONS
We Help Clients Shift From a Reactionary Stance to a Proactive Position
Laura Bishop Communications provides crisis/issue communications support for your business, your team, and your reputation, and we do it with complete confidentiality. We work closely with the client to implement specific steps such as defining talking points, writing for public consumption and internal reassurance, and supporting outreach to media, first responders, and community contacts.
In advance, LBC can help design guidelines, strategies, and day-to-day practices that can be implemented to prevent issues from escalating and lay the groundwork for trusted communication if/when true crises arise. We also offer a crisis/issue communications training to help your leadership further plan for the "what if." On the spot, we make ourselves available 24/7 to bring a professional, third-party perspective to the situation and support swift and thoughtful communications, which is crucial for any successful response.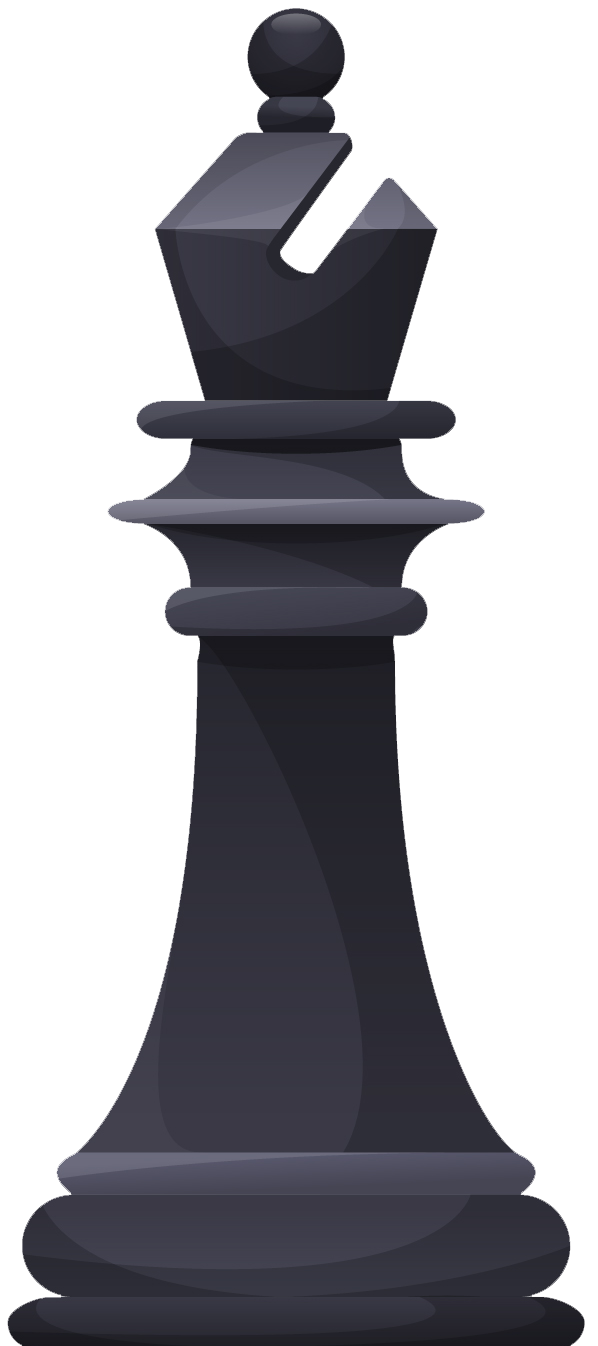 Our Winning Approach
A facility weakness. Rule-breaking employees. Unfathomable tragedy. Crises demand immediate response. Issues are far more common; they can smolder for months, spur social media debates, and stain a reputation. The vaping epidemic. COVID implications. Blurred lines between politics and professions. A pre-set plan can keep situations from going bad to worse.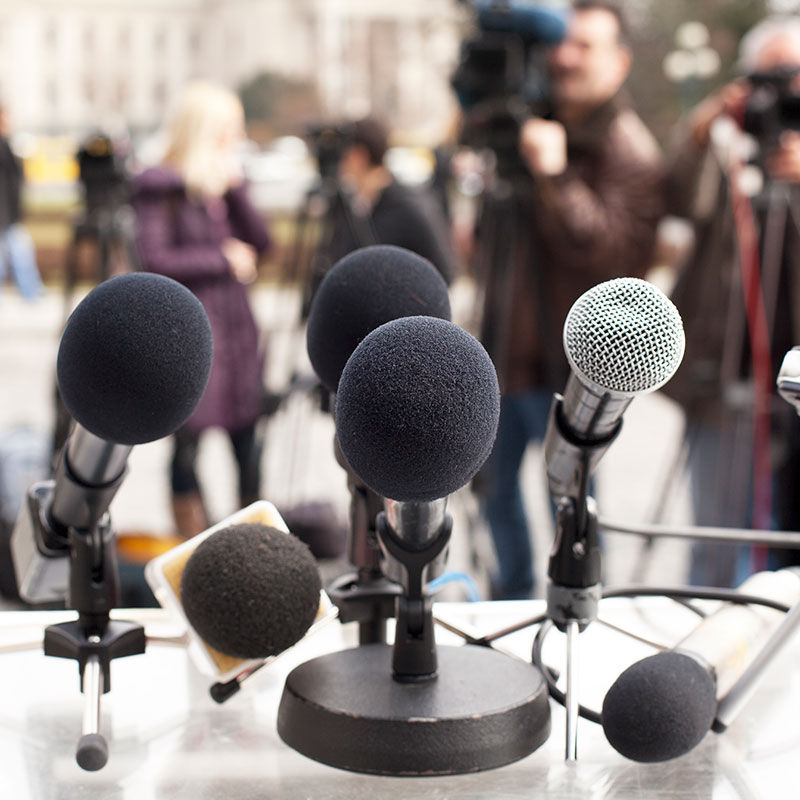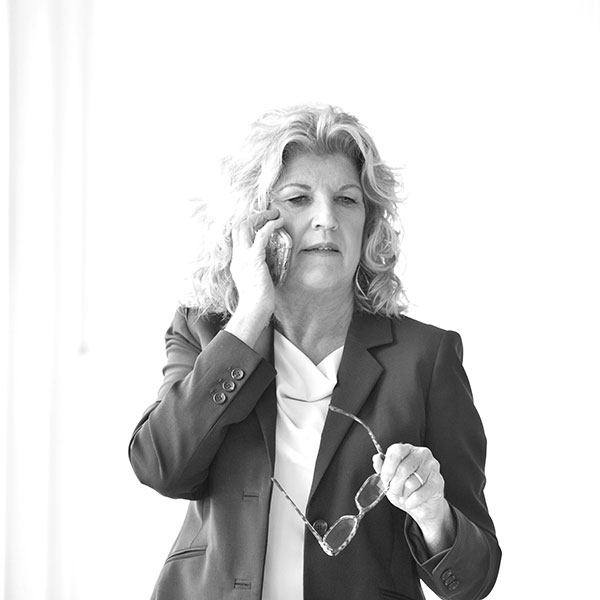 LBC's experience with crisis/issue communications has included:
COVID-related issues, such as exposures, outbreaks, and closures
Human Resources matters such as inappropriate behavior by a staff member or contracted worker
Situations that happen outside our clients' physical realms, but impact their constituents
Emergency conditions caused by weather, building conditions, or outside influences
Viral spread of false or misleading information on social media
National movements, trends, or disturbances that have local implications
Call us before you need us. But, if you need us now, we're ready to jump in.
Make your next move.
Give us a call or drop us a line.
LBC will customize a strategy to meet your needs.