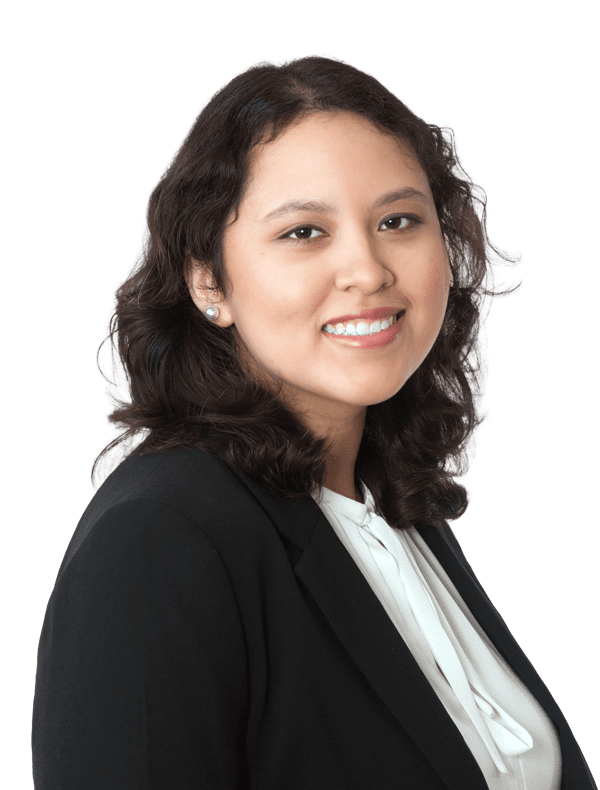 Bianca Martinez
Account Associate
Bianca developed a passion for imaginative storytelling from a young age as she dreamed of flying dragons and defeating monsters in underground crypts. Her parents lost count of the amount of journals she had filled with ideas.
Through the years, Bianca's eye for powerful words on a page sharpened to cater to various audience needs. She dipped into news writing by joining her college's award-winning newspaper, beginning as a junior reporter focused on local arts stories. After advancing to the role of editor, she pushed the paper toward more investigative and campus-centered pieces.
Bianca eagerly honed her craft as she edited down lengthy articles, clicked the camera until the appropriate photograph matched the headline, and worked continuously inside a collaborative environment to hit deadlines.
For her, writing is a beautiful art expression — one that can be shared into numerous spaces, tinkered with to fit intended audience, and modified to strike an appropriate tone.
​For Bianca, writing is a beautiful art expression…
Though peers label her the "quiet" one, many agree that Bianca's voice is amplified and illuminated through her choice of words and detailed organizational skills. She takes copious notes and selects the most important bits to retain. When starting a new project, Bianca knows when to deftly tie together loose ends, or when to ruthlessly cut them to deliver clear-cut messages.
Bianca's adaptability brings her imagination and intricate writing attributes at a perfect crossroads; she is always adjusting to what the specific case entails. She also admires a great multimedia project — meshing text and video into a single, flowing thread of precise and understandable information.
Bianca enjoys being part of a team. She works hard and brings in ideas until the best solution is found, particularly when joining forces within a responsive Crew whose members can ricochet ideas off one another with ease. She enjoys supporting others and contributing to their successes– good news for both her colleagues and clients!
Affiliations & Education
Bianca is a proud first-generation alumna from Rowan University. While specializing in rhetoric and cultural criticism, she graduated summa cum laude with a bachelor's degree in communication studies. Previously, she graduated from Mercer County Community College with an associate degree in communication studies.
Outside of Office
When not typing intensely on her laptop, you will most likely find Bianca tucked away in a corner engrossed in her latest read. Her personal recommendation? If We Were Villains by M.L. Rio! Her best companion, as she profoundly claims, is a cup of iced coffee. She also has a new love for Japanese animations. From Studio Ghibli films to the newest generation of stories, they bring a greater comfort to her than she had ever expected.