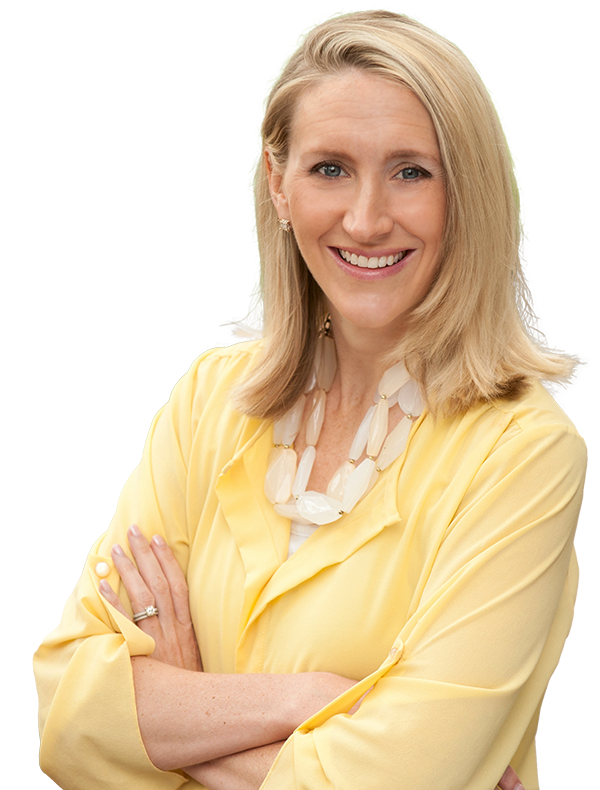 Allyson Roberts
Vice President
Allyson is the product of a high school English teacher and guidance counselor. That parenting duo conditioned her to become a strong writer with a keen attention to grammar and knack for storytelling. She learned the value of listening, leaving assumptions at the door with each new assignment.
Rarely the most talkative in a room, Allyson is typically busy taking detailed notes and thinking 2-3 steps ahead. She is a driver of the Laura Bishop Communications culture to complete a project, then suggest a few more ideas, or – even better – a long-term strategy to meet a client's goals.
Allyson radiates reassuring confidence…
Allyson has an innate ability to find opportunities often overlooked, and to bring fresh perspective to a repeat event. She so impressed one client that a short-term project evolved into an annual contract. In fact, that client and others often call Allyson for a weekly chat, knowing the conversation will lead to even more actionable ideas. They say that somehow Allyson's voice helps them relax – especially during or media prep or issue management.
Her reassuring confidence and even-keeled attitude make her the glass-half-full type, as do her signature phrases, "These are good challenges to have" and "We got this!"
This positivity reflects just how much Allyson enjoys her work. She and the LBC Crew often remark about their "really great clients"; that fuels Allyson's motivation to succeed on their behalf. She does a little internal victory dance to celebrate every time a reporter calls or an op-ed gets published, and she savors bigger wins, from launching a new website to securing a major award for a client.
Before joining LBC, Allyson spent more than 10 years in the Office of University Relations at Widener University, where she supported internal communications and led public relations efforts for designated colleges and programs. She also has previous PR agency experience. This, combined with being a mother of three young children, has made her an expert multitasker who can seamlessly move from one project to another. Those skills come in handy as she supports clients across various industries. Sticking to deadlines helps her stay organized, and that is something both her clients and colleagues appreciate!
Affiliations & Education
Allyson is a proud alumna of the S.I. Newhouse School of Public Communications at Syracuse University, where she earned a bachelor's degree in public relations. She also earned a master's degree in corporate communications from Rowan University. She continues her professional development as a member of the National School Public Relations Association.
Outside of Office
She gives much of her spare time to her three children: Taylor, Carter, and Gavin, and her very own healthcare hero, her husband, Brian.