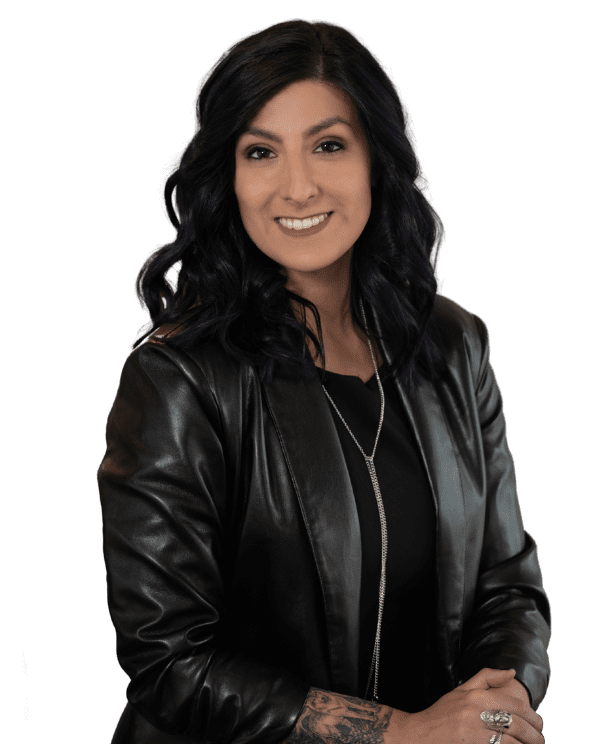 Nina Contento
Account Manager
Nina Contento fell in love with broadcast news as a young teen – writing and reading the morning announcements to the entire school in her best Barbara Walters voice. She was hooked by the introduction to the communications field and has since been driven by all things media.
Nina launched her career in front of the camera straight out of college, which was fitting given her bold personality. No one has ever called her "shy." Even her writing has energy; she will admit, but not apologize for, the over-user of exclamation points. Her confidence and ease as a conversationalist make her both a great networker and storyteller. She can turn a quick hello into a new business pitch, and a few questions into a compelling story.
Nina gives caffeine partial credit for her professional success, but the LBC Crew knows it's her innate charm mixed with diverse experiences in the communications field that make her stand out. Before she was even 30, she already has held positions as a TV reporter, TV personality, video producer, social media manager, and marketing manager — all prior to joining LBC.
She is focused. She is determined. She is in the driver's seat for this journey.
She employs all the skills she's honed to offer clients options to communicate across a variety of media to further the reach – and appeal – of their messaging. LBC clients have taken note of how quickly Nina turns around sharp-looking social media and website graphics to capture an audience's attention. Her copy then keeps them there long enough to fulfill the intended goal.
Nina's background in television also makes her a strong asset to LBC. She helps fine-tune scripts, organize video shoots, and edits content for client videos, mostly for bond referendum campaigns. Nina understands the importance of captivating an audience as quickly as possible. Her speed came in handy as she contributed to the campaign that had the quickest turnaround time in LBC's history.
Nina believes variety truly is the spice of life. That makes the communications field a perfect fit for her. She draws something new out of her toolbox each day to help a client. She's always excited to see where the journey leads, but she is not one to leave it up to fate. She is focused. She is determined. She is in the driver's seat for this journey.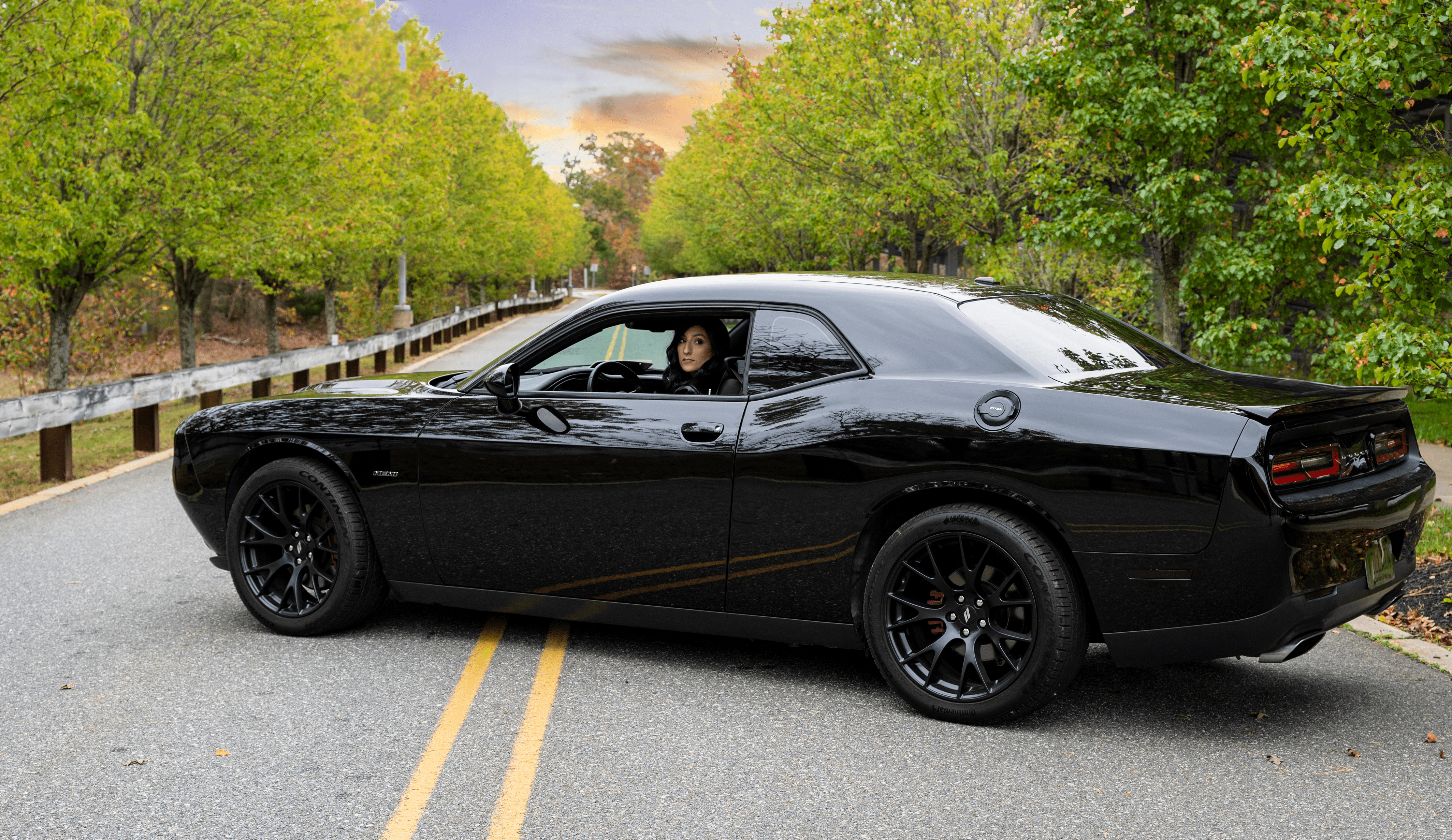 Affiliations & Education
Nina has a bachelor's degree in radio, television, and film from Rowan University, where she added journalism as a minor. While at Rowan, Nina had the opportunity work with professionals at FOX29, The Broadcast Pioneers of Philadelphia, and SNJ Today News.
Outside the Office
Nina is a proud mom of two sphynx cats, Ziggy and Zoey. She enjoys all things Halloween and considers herself the "edgiest" of her family due to her love for tattoos, her purple hair, and her giant 12-foot skeleton lawn fixtures named Regina and George. She enjoys snowboarding, driving her Dodge Challenger and Jeep, drinking too much espresso, and relaxing with their hairless, four-legged children.