NONPROFIT
LBC Generates ROI for Your Mission
When we feel good about our work, we put in even more than our typical 110%.
Our work with nonprofits fuels us, because we become part of your team working toward important missions and meaningful charitable endeavors. We know if you hire us, you are looking for a return on your investment that can go right back to the people, places, or animals you serve.
We have organized fundraising events from 5Ks to a performance by a nationally known illusionist, written op-eds to raise awareness of an emerging public health concern, and even had a little fun on a Pinelands adventure as "research" for engaging promotion of this treasured spot.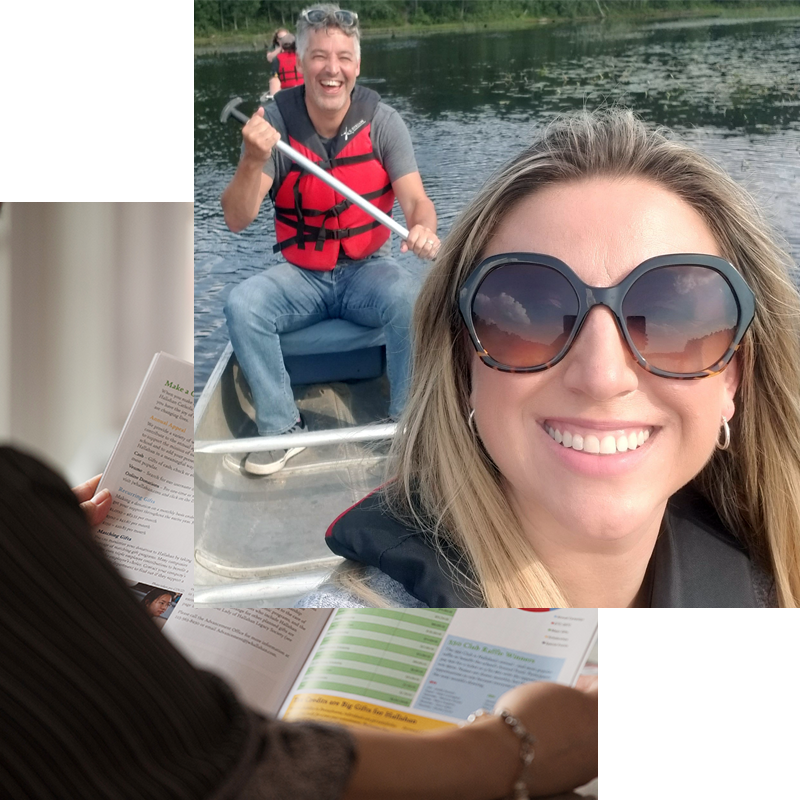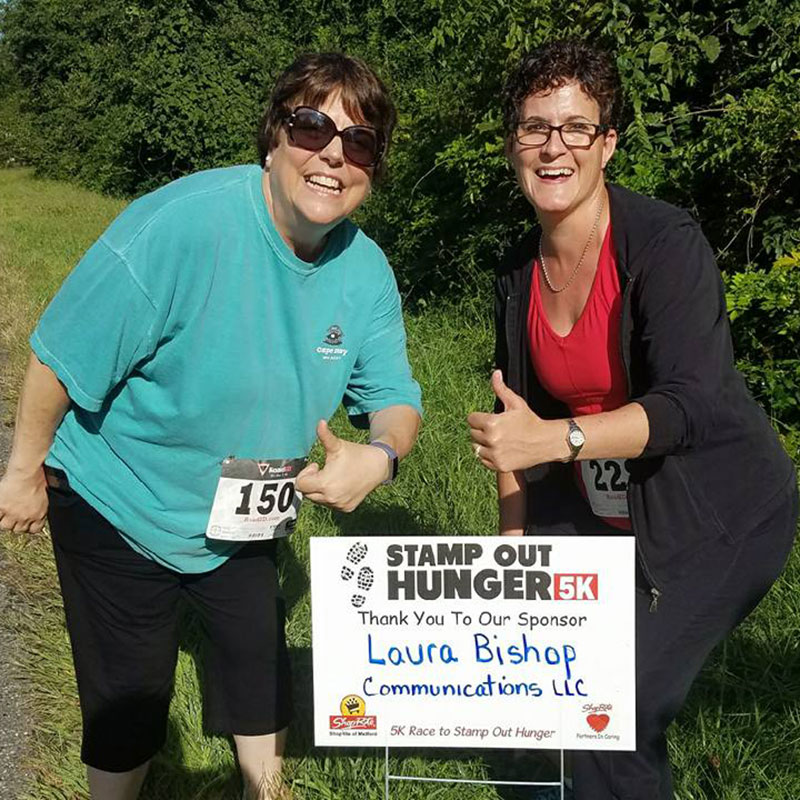 We have experience and a range of public relations tools to help you custom-build a strategy.
We work with nonprofit clients to determine the most efficient use of our time, setting goals that will have the greatest impact on what's most important to you.
Whether we are helping you raise funds or awareness, we will rise to the challenge of this important work and make a difference.
LBC is proud to work with and on behalf of these nonprofit clients:
Cape Assist
Cape Regional Recovery Center-Dock Mates
Pinelands Adventures
Woodford Cedar Run Wildlife Refuge
Make your next move.
Give us a call or drop us a line.
LBC will customize a strategy to meet your needs.