INTERNAL COMMUNICATIONS
We Keep Those Closest to You In-The-Know and On-Board
Effective internal communications is both proactive and responsive to employees' concerns and questions. At Laura Bishop Communications, we help you engage your team through timely updates about your organization and where you are headed. Simply sharing information through email, on an Intranet, or an internal newsletter can do wonders to boost morale and create unity. Employees feel included and part of the team when they are kept in-the-know.
There also is great value in communicating frequently with your team. They hear, and begin to internalize, your values and goals. They become an extension of your brand, and they become your best word-of-mouth marketers.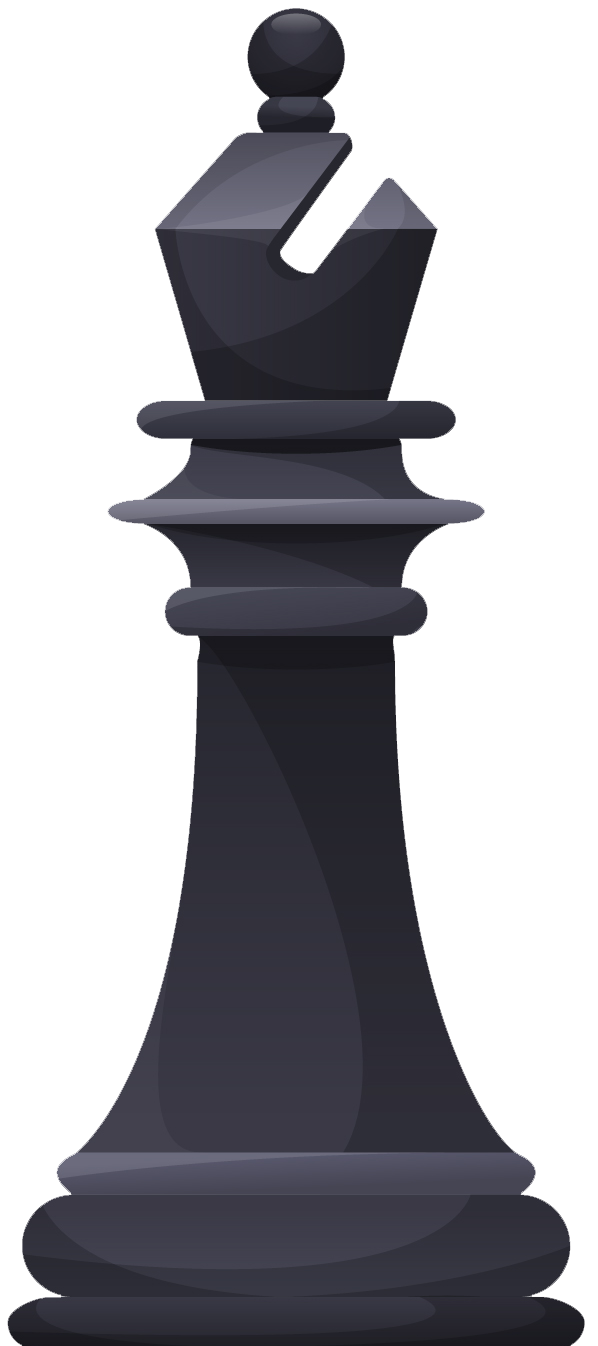 Our Winning Approach
In Spring 2020, at the height of the pandemic, teachers conducted class from home. That didn't stop Ocean City School District Superintendent Kathleen Taylor, Ed.D., from honoring them during Teacher Appreciation Week. She worked with LBC to produce heartfelt cards, which provided a subtle morale boost during a difficult time.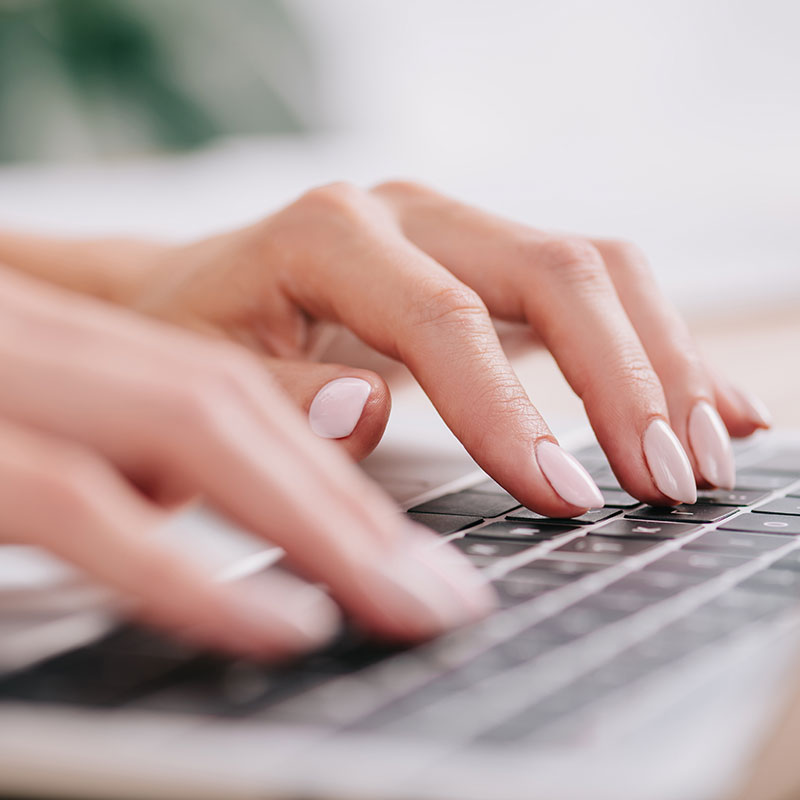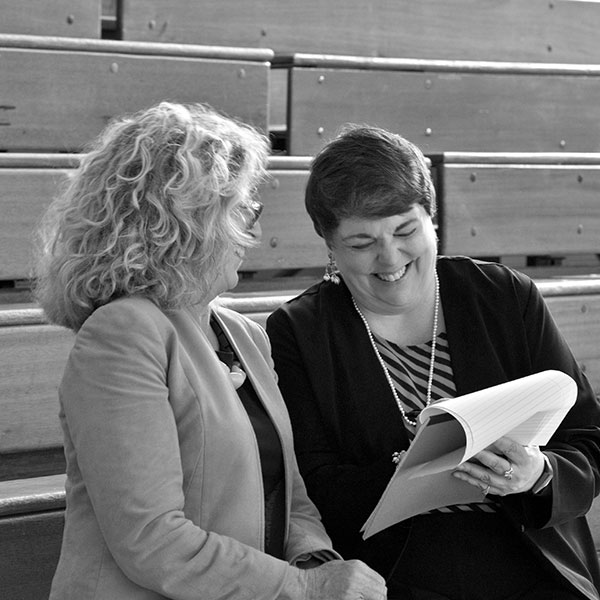 'Insiders' are your most important audience.
LBC can help you develop a strategy for effective internal communications, and we also can help you communicate quickly. In response to an internal issue or national crisis, we work with you to establish what you want to accomplish with your message. Then, we help you craft it and strike the right tone.
We know how you say something is just as important as what you say. We want to help you do both well.
Make your next move.
Give us a call or drop us a line.
LBC will customize a strategy to meet your needs.