CORPORATE
LBC is Invested in Your Communications Goals
Our business clients know we bring so much more to the table than extra hands! We become an extension of your internal team, working in partnership to both plan and execute a long-term communications strategy.
We don't replace your team, we enhance it.
We write, review, and edit copy for speeches, collateral materials, websites, and even internal emails. We leverage our media experience and relationships to secure press coverage of big news and events. LBC also provides guidance for handling unexpected reporter inquiries.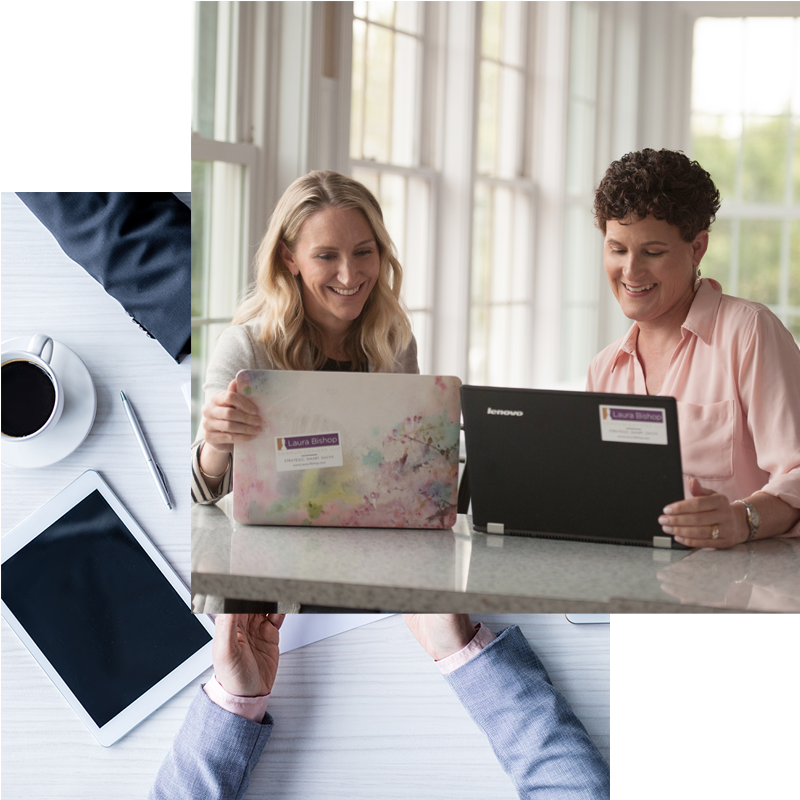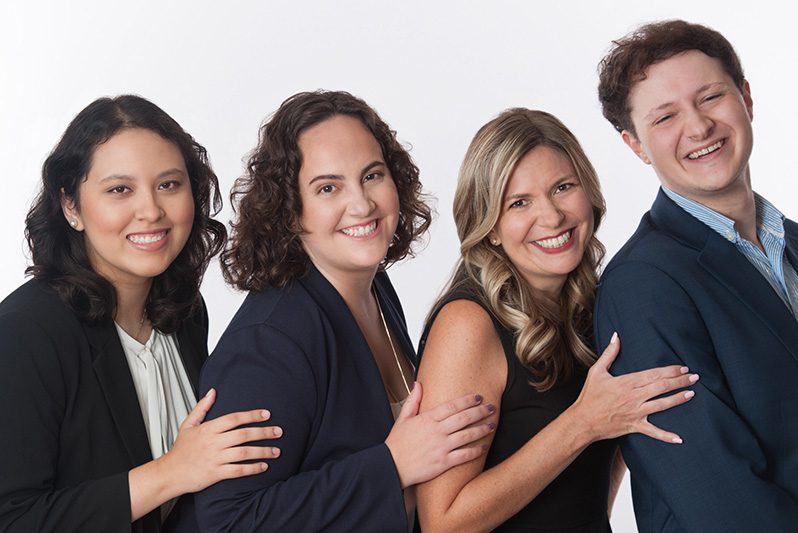 We help you strengthen your brand, but we also help you strengthen your relationships – equally important for your success.
Sometimes it means an extra email to your colleagues to show appreciation for their efforts or support during a difficult time. Or, maybe it requires rethinking copy for customers to aim for sincerity rather than an overt sales pitch.
If you have a tight deadline, we can meet it, but we also know how corporate communications can work. If there are extra steps in the review process, we will build that into our timeline. We have the flexibility – and the knowledge – to adapt to your culture, your industry, and your goals.
LBC is proud to work with and on behalf of these Corporate and Business Clients:
Fred Beans Automotive Group
GAPCAP – Greenwich and Paulsboro Community Advisory Panel
Watermark Retirement Communities
Zallie-Somerset, Inc: (ShopRite stores of Chews Landing, Gibbstown, Glassboro, Knorr Street, Laurel Hill, Lawnside, Medford, Sicklerville, West Berlin, West Deptford, Williamstown)
Make your next move.
Give us a call or drop us a line.
LBC will customize a strategy to meet your needs.