VIDEO PRODUCTION
There's No Medium We Can't Utilize to Craft a Strong Message
A school event or recruitment campaign. A piece of business news. A celebration compilation.
Video is one of the most engaging ways to tell a story or share a message. More personal than a photo and just as easy to share, strong video is becoming standard practice across all fields.
Laura Bishop Communications works with your team to craft a strategized message that gets your points across. With our experience writing concise, yet memorable scripts and a team of creative minds committed to excellence, there is little we can't do.
Using a variety of tools and software at our fingertips, we're able to create engaging videos and animations in a timely manner. And for larger scale projects, our strong relationships with production companies mean that no client request is too large or complex.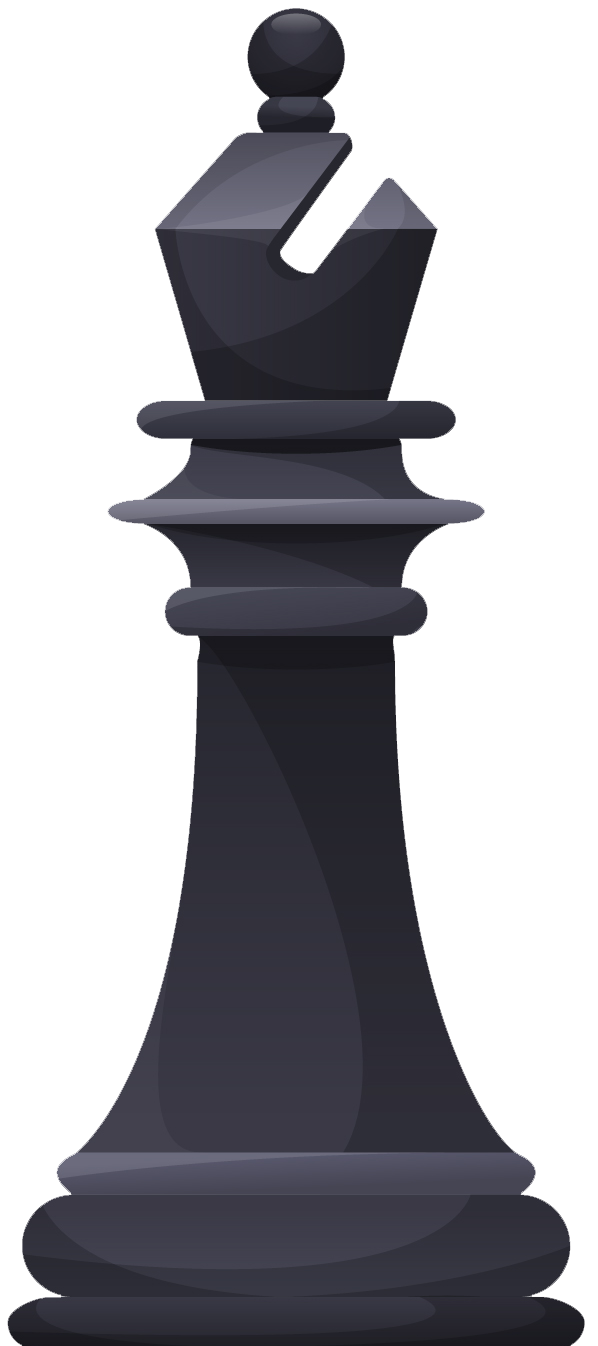 Our Winning Approach
Video has become equal in importance to a website, as more people expect news and entertainment to be delivered in multimedia formats directly to their phones, laptops and living rooms. Bonus: LBC designs full-length versions to be split into shorter segments that are ideal for social media.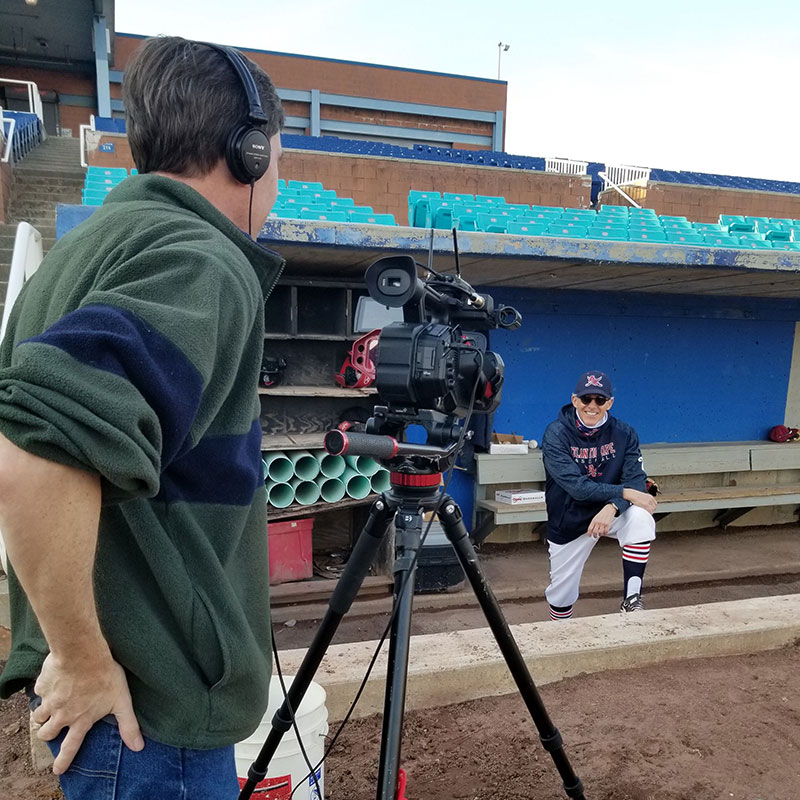 Take a look!
View two examples of successful videos we guided through collaboration with production companies, all within our clients' budgets.
"Welcome to Ramsey School District" video uses an insider's view to show "outsiders" the special qualities that make up the Ramsey culture.
"Bring It Home" video kicked off a fundraising campaign for Atlantic Cape Community College's baseball field renovation.
Make your next move.
Give us a call or drop us a line.
LBC will customize a strategy to meet your needs.