Trainings/Workshops
A True Team Approach Means Sharing Ideas and Tips for Success
We're passionate about communications. Just like an athlete chases wins, we pursue the best possible way to express ideas.
And we're ready to coach: The pros at Laura Bishop Communications enjoy sharing expertise with your team.
LBC trainings and workshops offer access to the skills of our former broadcast and print journalists, digital marketing managers, corporate public relations executives, school communicators and professional writers.
Our diverse backgrounds make us stronger as one LBC Crew that works together on behalf of clients. We see great value in sharing our tips and tricks with your team to make our collective team stronger.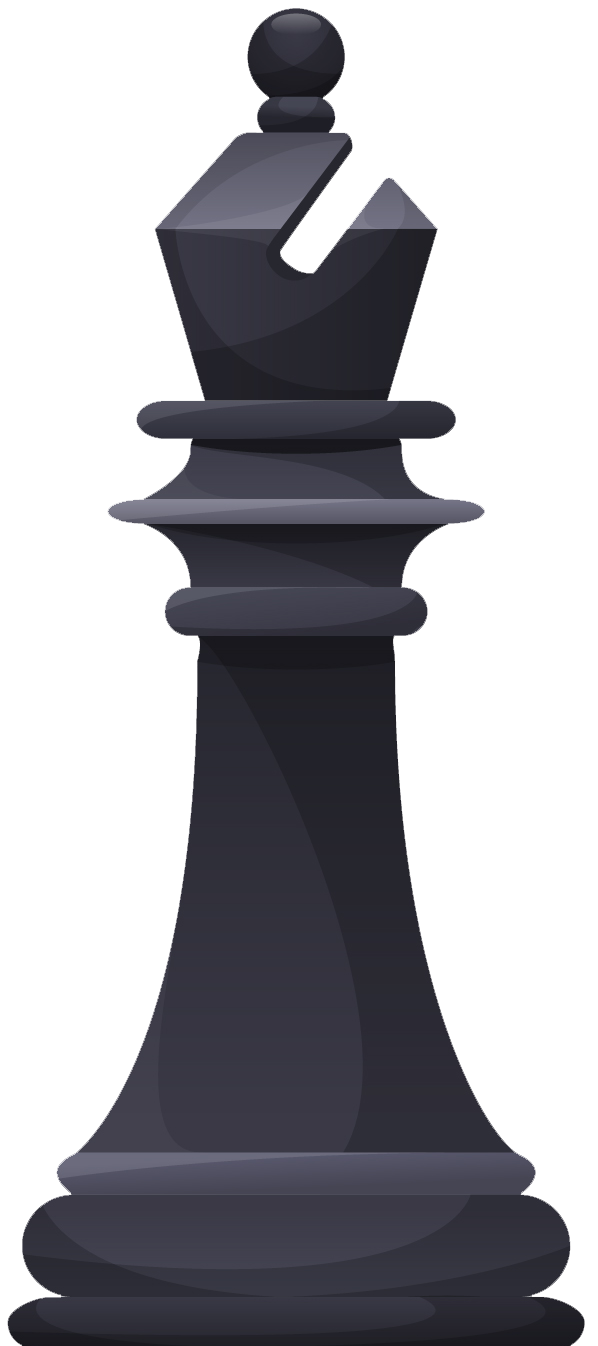 Our Winning Approach
LBC's work with one client focused on prepping for news media interaction, but it happened when virtual meetings were all the rage. Our tips for proper lighting and camera angle made an instant difference in the client's comfort and confidence levels, and therefore, her ability to nail an interview.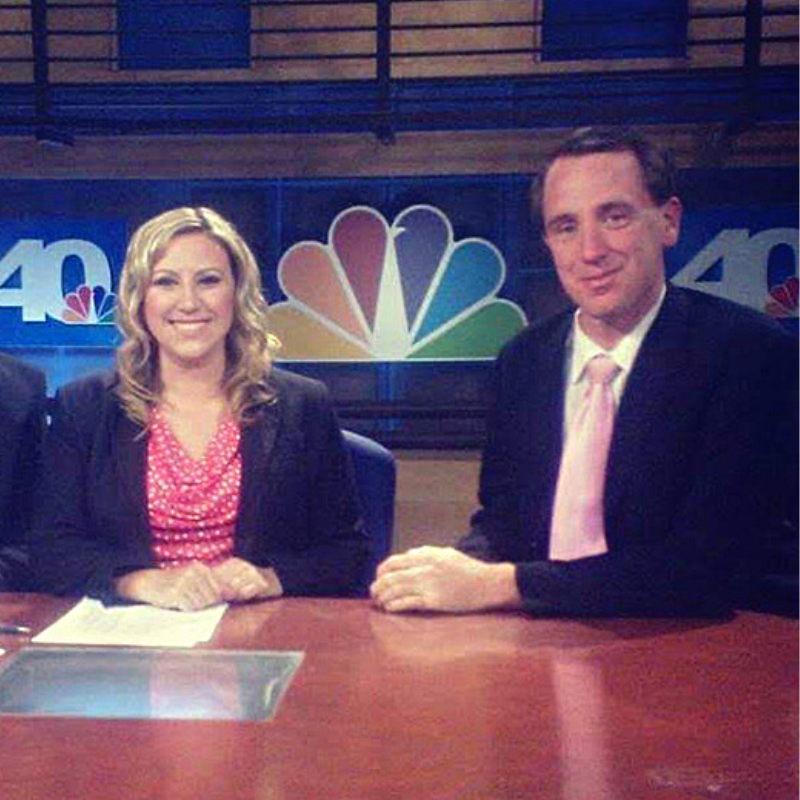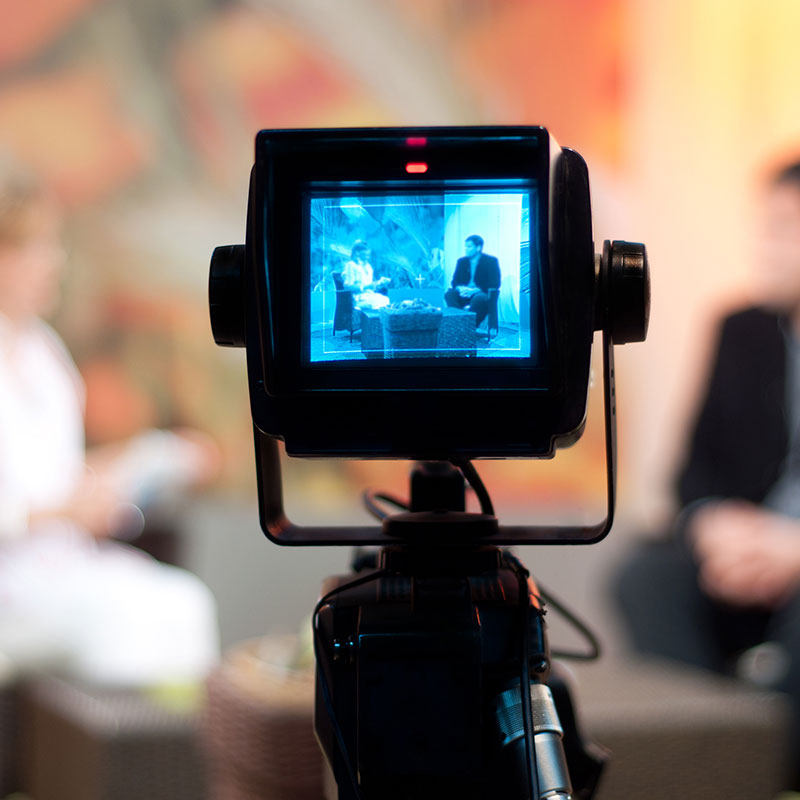 As part of a client contract or as a stand-alone service, our trainings and workshops include:
Media Training
Gain practice as a group or one-on-one for responses to media questions on camera, over the phone, or via a virtual meeting. We'll teach you how to stay on message, even in response to tough questions, and project confidence throughout the interview. Practice makes perfect, and you'll get plenty of that in this training.
Crisis/Issue Communication Planning
Know how to respond to an issue or crisis before you have one on your hands. Your first steps are the most important ones. Even if you have LBC on your team to help manage your response, pre-planning will help you jump right into action. You will know who needs to be at the table for critical decision-making, and you will already know what needs to happen next to start gathering details and communicating strategically.
Social Media
Learn how to grow your followers, increase engagement, and measure ROI on your social media accounts. We will even walk you through setting up a social media account or two. We provide tips for social content and an overarching strategy to build brand awareness and achieve more specific goals that directly impact your bottom line.
Professional Writing
Practice will likely improve your writing… but it's nice to have some insider tips, too! Our writing workshop, ideal for anyone – or any team –  offers easy-to-apply strategies to improve any type of writing, from e-mails to website copy. Just follow our checklist to target your communication for a specific audience with a clear message. We want you to reap the rewards of good writing!
Customer Service
Accept the challenge of putting customers first. Aim for each interaction to be a positive one, and practice navigating even the trickiest of situations to avoid missteps. Don't let one customer's bad experience cost you future sales. In our Customer Service workshop, we'll identify your customer pain points and provide solutions to ensure your customers are consistently feel good about doing business with you. After all, happy customers are repeat customers.
Make your next move.
Give us a call or drop us a line.
LBC will customize a strategy to meet your needs.