DIGITAL COMMUNICATIONS
We Make Sure your Messages Connect on Every Platform
No matter the industry, committing to a digital communications plan is the single strongest message you can send. It broadcasts that your business, group, or school district is relevant and forward-thinking. It allows you to update information in real time. It tells your audience members that you value them because you meet them where they live – online.
Laura Bishop Communications works with you to launch digital communications or to strengthen your existing resources. We employ a blend of web-friendly writing and compelling visuals for effective messaging.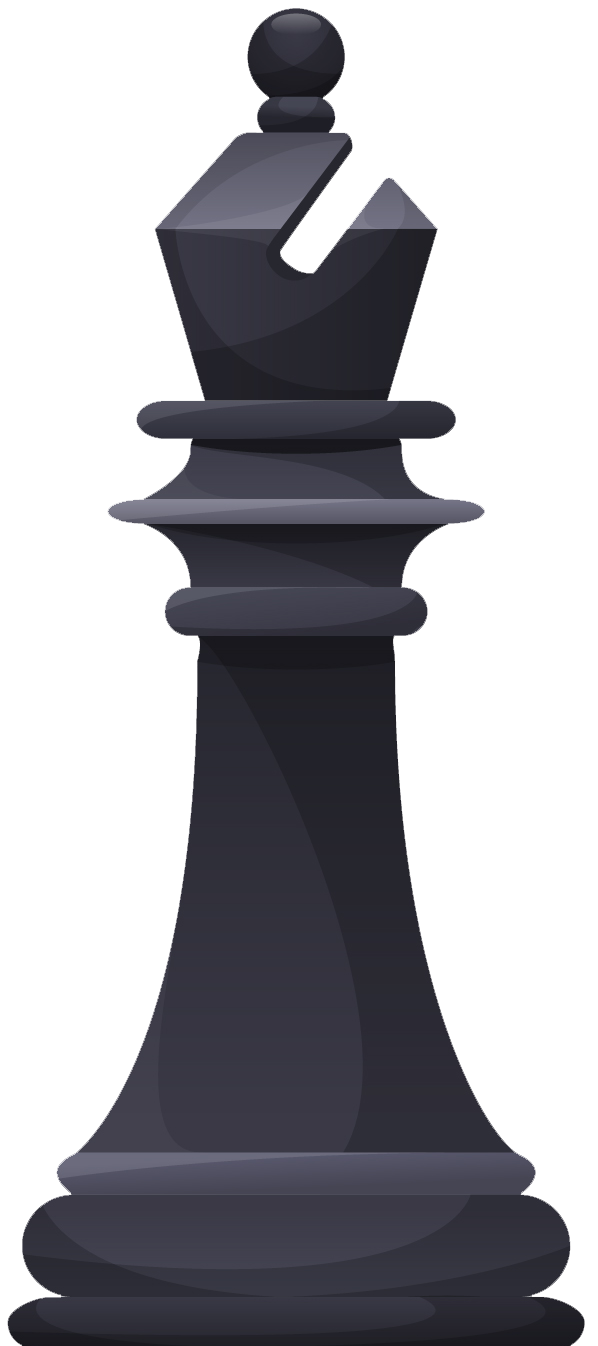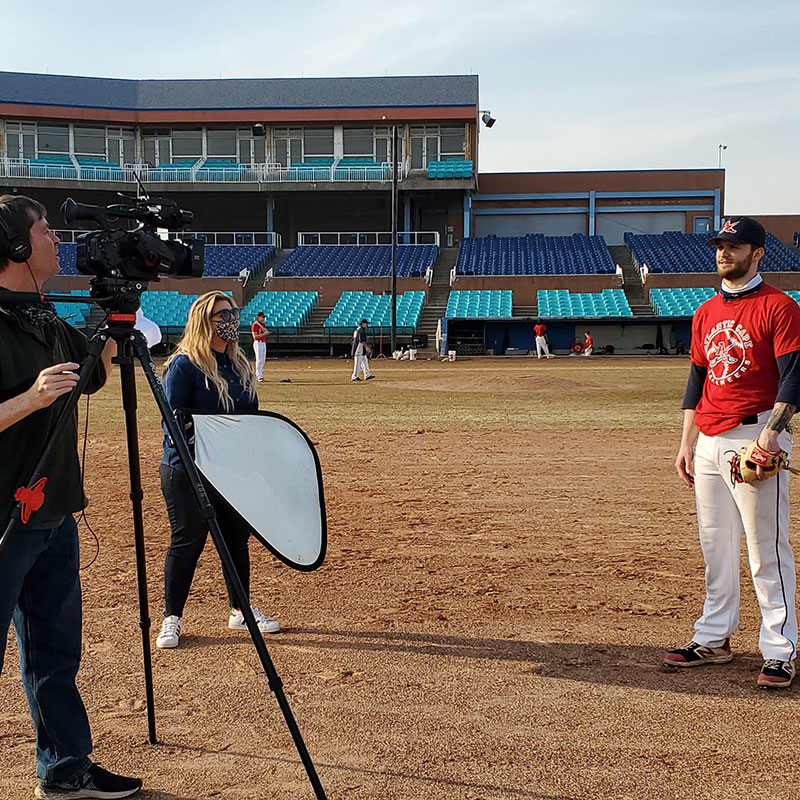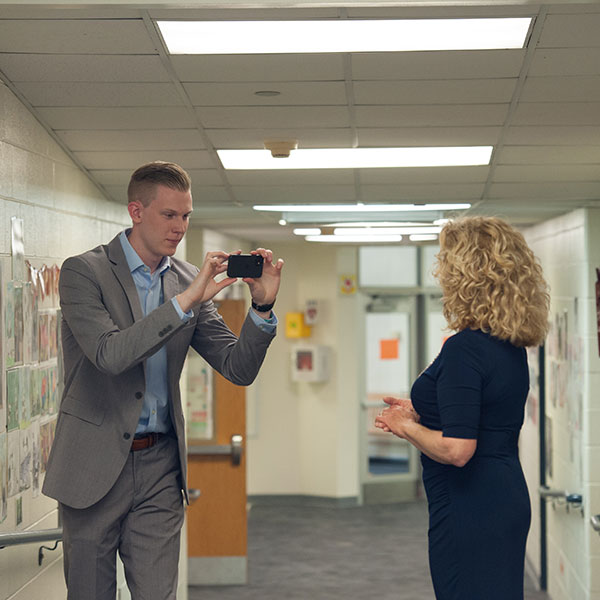 Here's where we can help you stand out:
Web
LBC provides complete website content, and also builds Google sites. We'll analyze your current website to make detailed suggestions for improvement.
Social Media
We work with clients to develop strategies for this integral, interactive piece of digital communications. LBC develops social media campaigns that will build and retain followers.
Video
LBC treats video as another form of storytelling. We develop attention-grabbing productions designed to cover all the basics in mere minutes.
Presentations
In the age of videoconferencing, virtual presentations surged. LBC creates products that elevate your programs through strong visuals and smartly summarized content.
Make your next move.
Give us a call or drop us a line.
LBC will customize a strategy to meet your needs.