SOCIAL MEDIA
We Harness the Power of Social to Help your Brand Shine
You know you should post – or post more – on social media, but the environment seems like one big, random forest. If you post, will anyone even notice?
Laura Bishop Communications is the antidote to "social anxiety." We apply strategy to your social media presence. Our tested approach generates public interest and boosts your brand.
We customize plans for each client, starting with social media campaigns that create content with context. This can include short videos, fun facts, and countdowns to big events.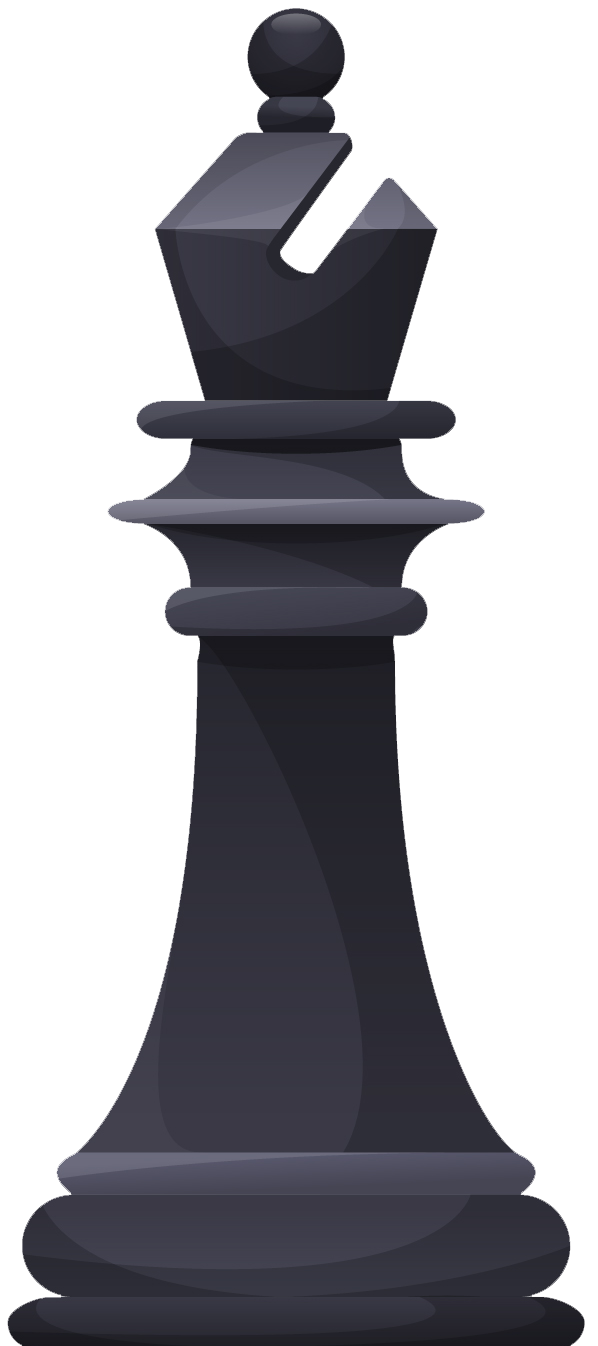 Our Winning Approach
The LBC Crew supports clients with clever content creation for digital platforms, especially social media. We use our eye for design and our video editing skills to merge messaging with visuals to get you noticed – even in crowded social spaces.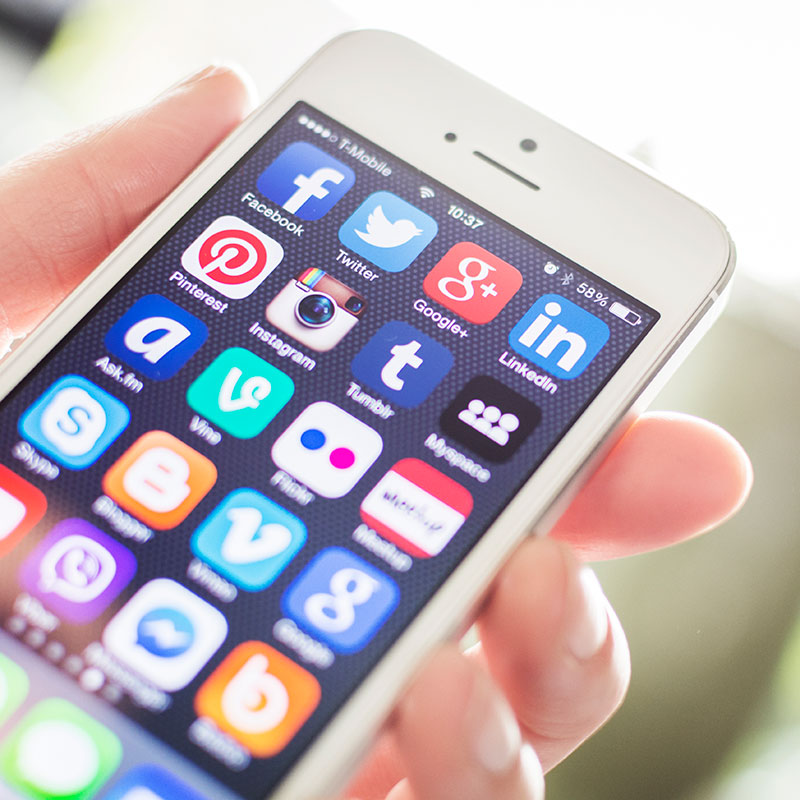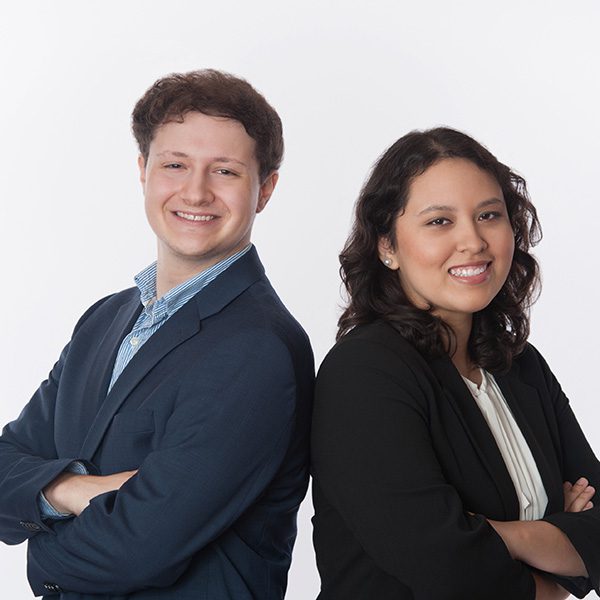 LBC helps keep you connected.
LBC believes its clients can't afford to bypass social media as a communications tool. After all, it's where more than half of American get their news. Social media also gives you the power to control your message and directly interact with audiences, so you won't need to rely on a third party to get your point across.
We work with clients to provide engaging text and eye-catching graphics. Whether we manage your social media or support your team, we'll help you define a clear, relatable social media voice. Then we'll work on goals to build followers and develop shareable content that will expand your reach and the buzz.
Remember, even in the digital age, word-of-mouth is still the best reference!
Make your next move.
Give us a call or drop us a line.
LBC will customize a strategy to meet your needs.