EDUCATION
LBC is New Jersey's Premier School Public Relations Firm
Yes, you can have public relations! There has long been a misconception that New Jersey's public schools could not invest in PR, but that is simply not true. In fact, about two-thirds of our business involves schools and other clients with an education focus.
We channeled 50+ years of our combined experience in education to develop into New Jersey's premier school public relations firm. We serve school districts of all sizes and demographics, from Bergen to Cape May County, and from small, one-school districts to sprawling regional high school districts. We've also applied our expertise to support private and parochial schools, colleges and universities, professional associations for school officials, and consortiums.
As diverse as our education clients are, the services we provide for them are just as varied. Browse our range of services, starting with school public relations. Learn more about the campaigns we put together to help districts communicate bond and budget votes. But don't stop there. That's because our education clients know how important it is to define and build a strong brand as competition for students increases. We have the tools to cut through the media noise to build that brand.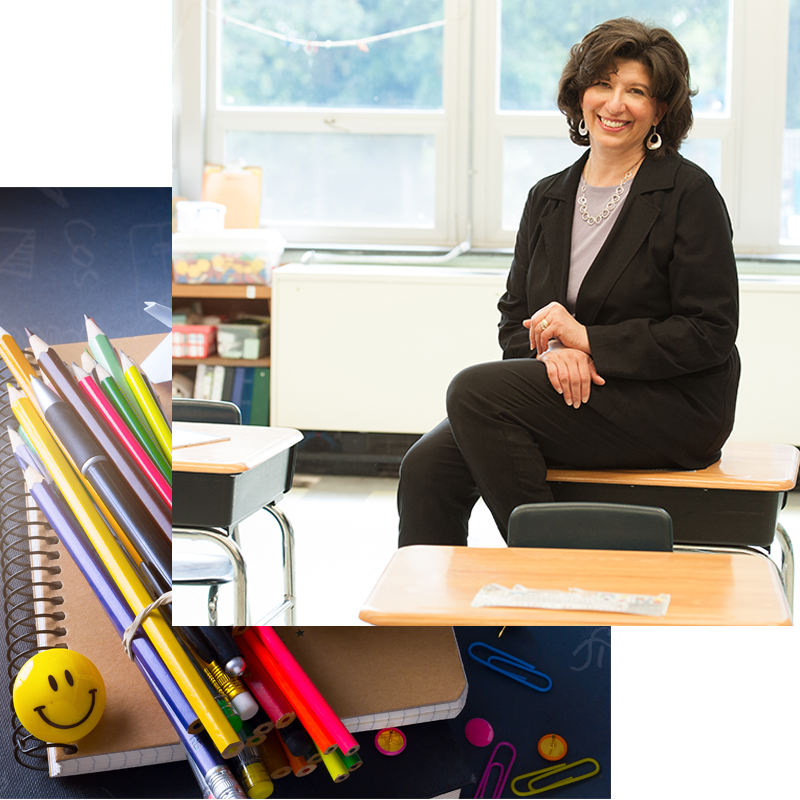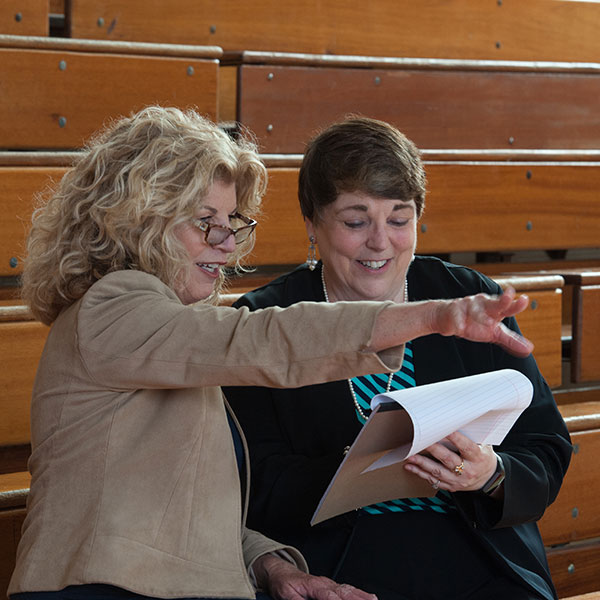 LBC is proud to work with and on behalf of these education clients:
Atlantic County Institute of Technology
Barnegat Township School District
Bound Brook School District
Clearview Regional High School District
Coastal Prep Recovery High School
Cresskill Public Schools
Dover Public Schools
Greater Egg Harbor Regional High School District
Hunterdon County Vocational School District
John W. Hallahan Catholic Girls' High School
Kenilworth Public Schools
Lenape Regional High School District
Mansfield Township School District
Mendham Township School District
Middle Township School District
New Jersey Association of School Board Officials (NJASBO)
New Jersey Council of County Vocational-Technical Schools
New Jersey Joint Council of County Special Services School District
Ocean City School District
Ramsey School District
Rancocas Valley Regional High School District
River Vale Public Schools
Rutherford Public Schools
Scotch Plains-Fanwood Public Schools
Shrewsbury Borough School District
Springfield Public Schools
Tabernacle Township School District
These clients make up LBC's streak of 13 wins for school district bond referenda 
Clifton Public School District
Cresskill Public Schools
East Amwell Township School District
East Rutherford Public Schools
Haworth Public School
Lenape Regional High School District
Mendham Township School District
Montvale Public Schools
Ramsey School District
Rancocas Valley Regional High School District
River Vale Public Schools
Rutherford Public Schools
Waldwick Public School District
Make your next move.
Give us a call or drop us a line.
LBC will customize a strategy to meet your needs.