Branding & Communications Campaigns
LBC Helps Your Brand Move Beyond Just a Look
Your brand is everything. It is your logo, but it is so much more than an image. It is a tagline, a mission statement, and your vision, but it goes beyond words. Your brand is both what your audiences think and feel about you. Laura Bishop Communications can help you define and bolster your brand so that it drives every aspect of a cohesive communications strategy.
We work with you at any stage of the branding – or rebranding – process. We often engage with your stakeholders through interviews and focus groups to identify common themes regarding your strengths, as well as their hopes for your future.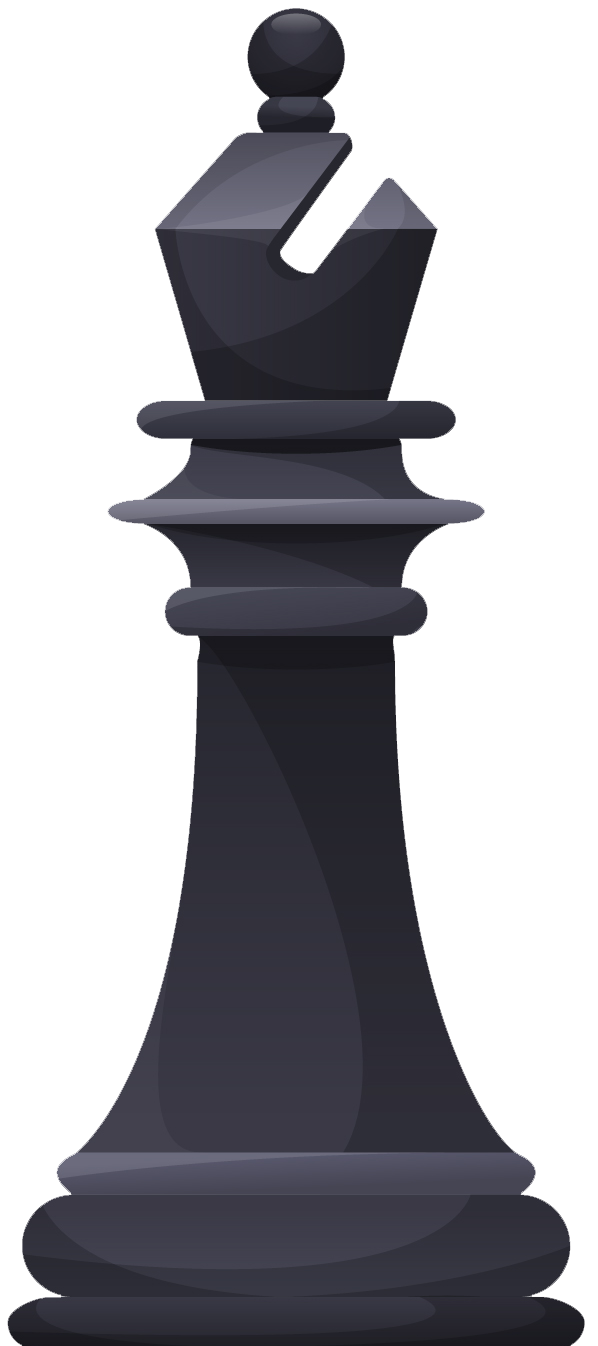 Our Winning Approach
We never jump into a project without analyzing how it supports your brand. Strategic.Smart.Savvy isn't just our LBC tagline. That is our brand, and we strengthen it by living it. We connect our work to your goals.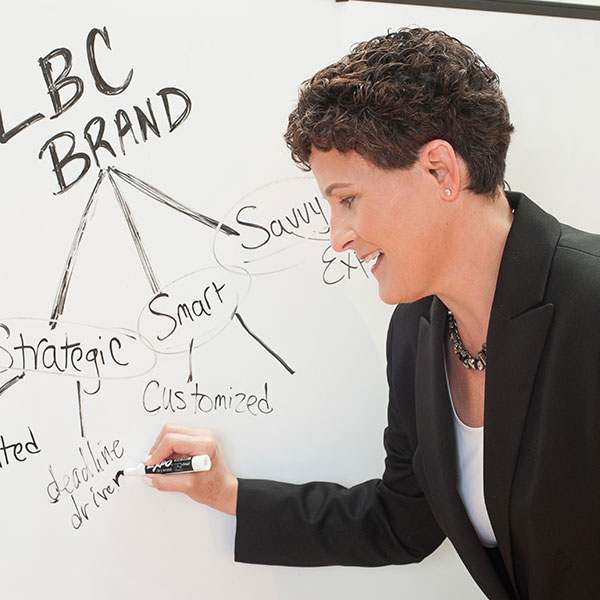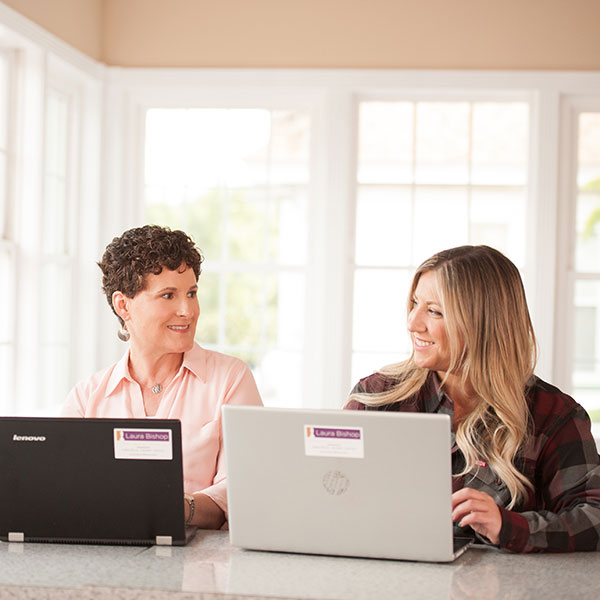 Your brand guides our moves.
Feedback then guides our development of a brand positioning statement. This becomes our behind-the-scenes "GPS" for how we will shape all communications, from key messages woven into all materials to the logo that symbolizes your organization. Your brand positioning statement encapsulates how we want audiences to perceive you and what sets you apart.
We aim for a few clear, strong messages and reinforce them, knowing consistency is key for building awareness of your brand. Staying on message, even in internal communications, social media posts, speaking engagements, and media opportunities, will get you results: Your audiences will know who you are and what you stand for.
They'll gain an understanding – and a feeling – that your mission, product, or service has tremendous value.
Make your next move.
Give us a call or drop us a line.
LBC will customize a strategy to meet your needs.