MEDIA RELATIONS
Getting Good Press Since 2011
Laura Bishop Communications understands that the concept of media relations can be intimidating. You might feel unprepared for media inquiries – even ones about positive stories. No need to stress: Working together, we will turn nerve-racking reporter calls into golden opportunities.
Of course, media relations work involves much more than interviews. LBC is a full-service firm that supports you with all of it: preparing press releases, pitching media and coordinating coverage of an event or story, drafting op-eds, and managing events.
We also help you shine by nominating you or your business/organization for awards – many of which are run by media outlets. These contests come with the opportunity for even more exposure.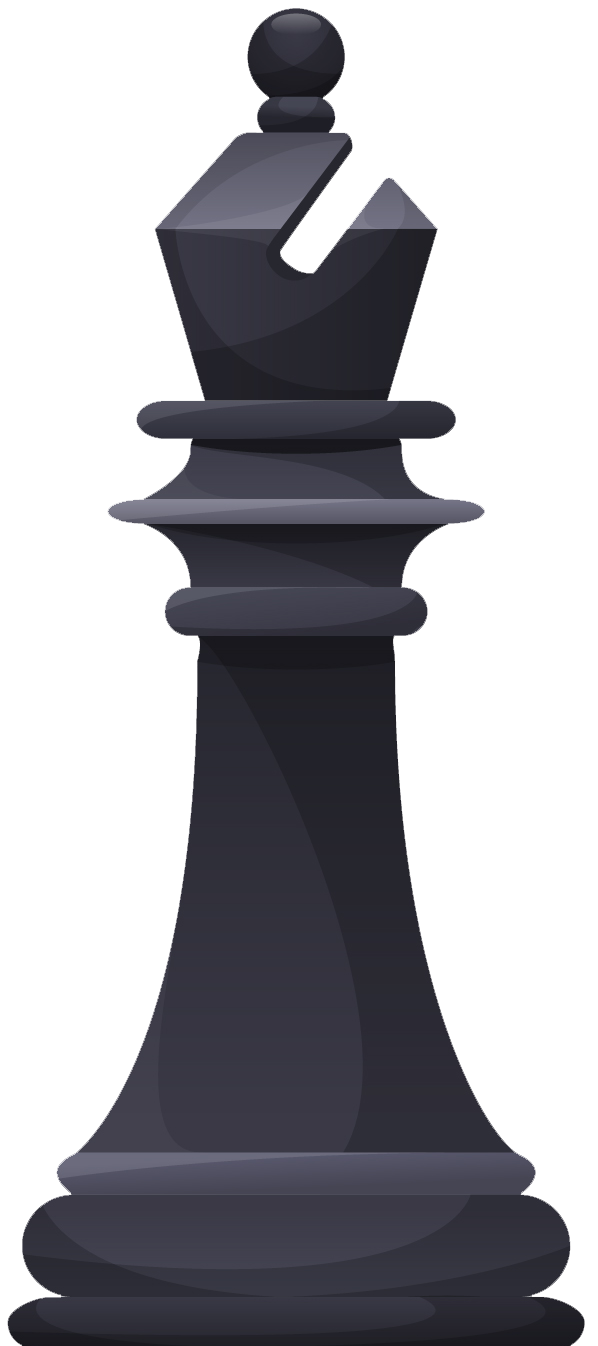 Our Winning Approach
We know "media relations" from the inside out. The LBC Crew includes 3 former journalists who have reported for radio, television, newspapers, magazines, and websites. They know how to grab an editor's attention!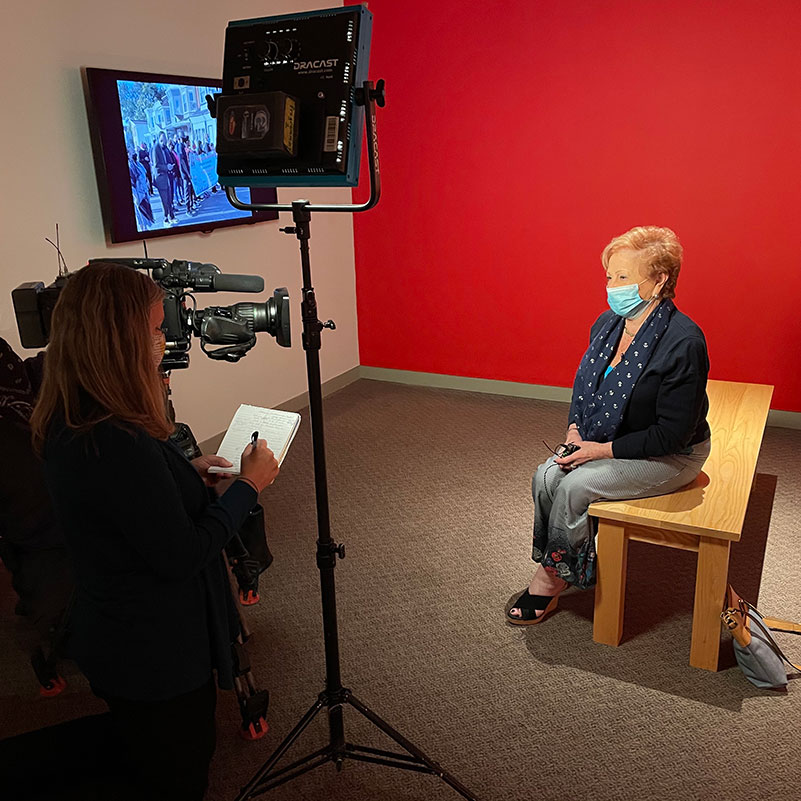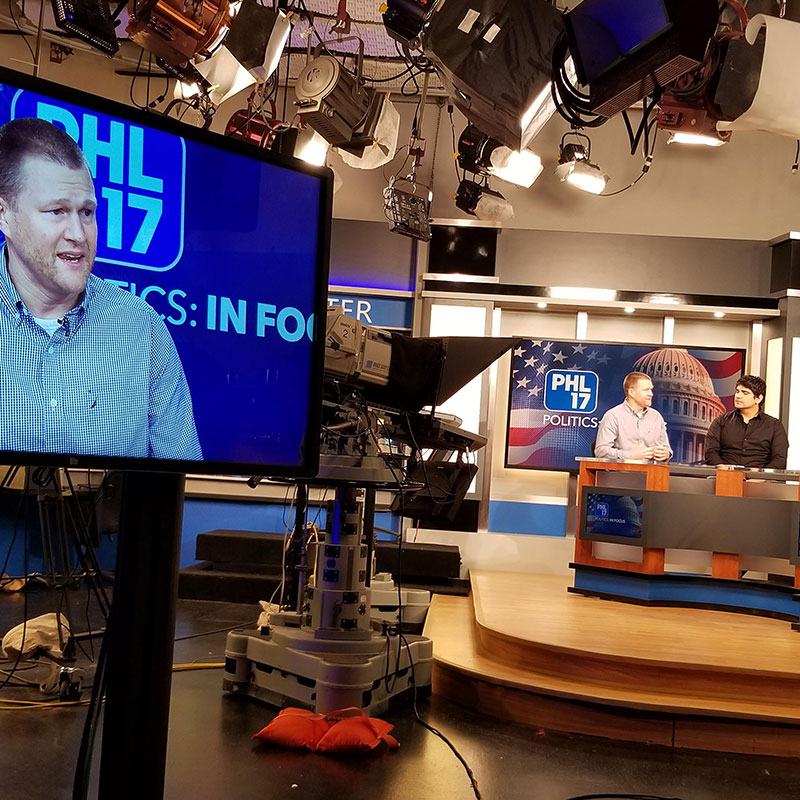 LBC gets you noticed in all the right ways.
We provide media training and talking points to make you more comfortable and ensure strong, consistent messaging. This is especially important when you have an emerging issue or crisis that puts you in the media spotlight. Of course, the best approach is to prepare for challenging situations before they arise. A proactive media relations strategy can help establish your reputation and make it easier to weather these issues and crises.
Don't struggle with trying to assign specialized tasks like media relations in-house. LBC has the skills, time, and expertise to take it on. We'll get you noticed while keeping your message on point.
Make your next move.
Give us a call or drop us a line.
LBC will customize a strategy to meet your needs.