Case Study
Small Environment Pays Off for Public District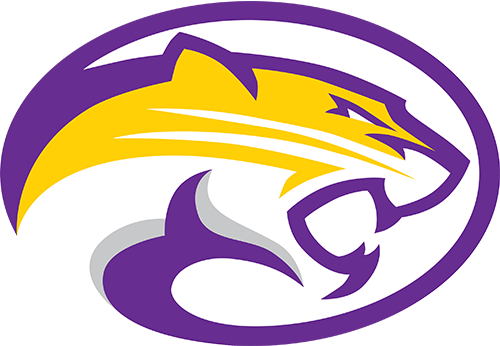 Small School Boosts Revenue Via Tuition Program
THE SITUATION
Califon is a Pre-K-8, one-building district in picturesque Hunterdon County, N.J. With about 80 children enrolled, the district launched a tuition program to generate revenue outside of local taxes.
THE STRATEGY
Laura Bishop Communications framed Califon School as an alternative for students who may not be comfortable in larger schools or hadn't yet found opportunities to fulfill their potential. The district already used Twitter; we established a Facebook page to allow for easy social-media sharing and expanded reach.
Working within COVID restrictions, we produced a promotional video in lieu of an open house. We also created website content to spotlight Califon's 4:1 student-to-teacher ratio, enrichment programs for all students; and focus on community service. It included an interest survey so the district could easily follow up with parents.
LBC crafted letters to get the parents and community on board – and to encourage them to refer out-of-district families to the tuition program. 
LBC also recognized the timely news value of Califon's situation: The district would be able to welcome additional students for in-person learning with social distancing to spare. It was a standout among most other districts, which would start the school year with remote instruction or a hybrid option.
THE WIN
Our media pitches garnered publicity on top of our well-developed communications campaign, resulting in high interest from families. Califon filled all of its available spots for the 2020-21 school year, and actually had to start a waiting list.
Make your next move.
Give us a call or drop us a line.
LBC will customize a strategy to meet your needs.