Case Study
Video Captures School District's Culture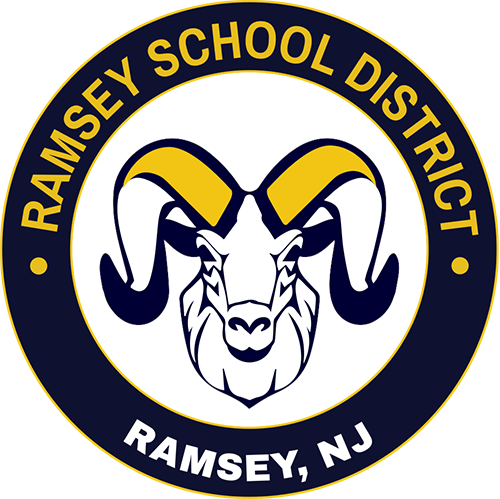 Looking Beyond Obvious Audiences to the Entire Community
THE SITUATION
School districts typically communicate with their closest populations: students, parents, and staff. Ramsey School District also wanted to reach families with children not yet school age, and potential newcomers who were shopping for homes.
THE STRATEGY
This standout district has envious facilities, dozens of student clubs, and a high-energy staff. Together they create something akin to magic, and the administration wanted to capture that in a video with infectious spirit. Laura Bishop Communications developed the script to use an insider's view to show "outsiders" what the district is all about. In this case, an "outsider" could be a student who wonders what awaits him beyond academics, a parent whose child is moving up to a different building, or a new staff member trying to get a feel for the workplace.
In about 3 minutes, this professionally shot and edited video uses several points of view to trace Ramsey's approach from the foundation of kindergarten through high school graduation. Students, teachers, and administrators talk about the district's strong academics, its commitment to exploring interests, and its signature experiences.
THE WIN
The "Welcome to Ramsey" video connects myriad pieces to the singular Profile of a Ramsey Graduate that guides district decision-making. The result is a multi-media package that captures the essence of the Ramsey experience, leaving viewers with a clear understanding of what makes the district a standout.