Case Study
'Open Houses' Give Authentic Look into Districts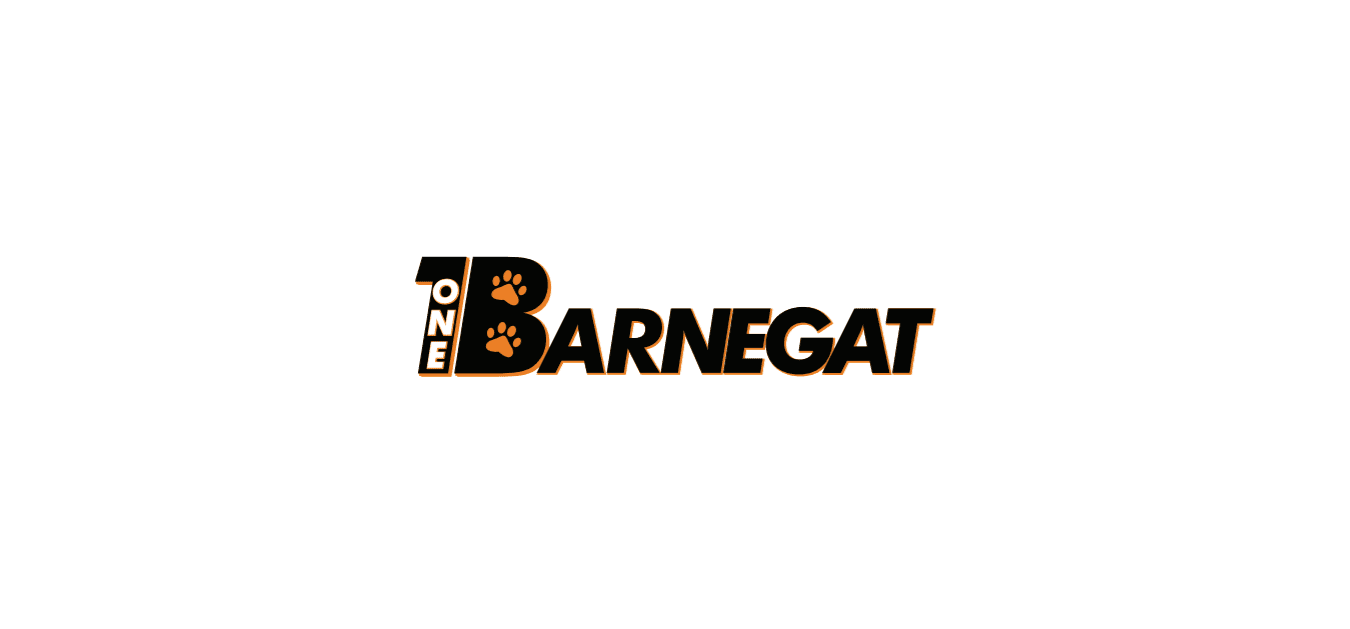 Reaching Realtors for Positive Perceptions  
THE SITUATION
According to the 2021 National Association of REALTORS® Profile of Home Buyers and Sellers, 24% of home buyers listed school quality and 23% listed proximity to schools as deciding factors in their home purchase. A school district's engagement with Realtors can improve the understanding of the challenges and rewards of public education, dispel misconceptions about a particular district and forge strong community ties.
THE STRATEGY
Laura Bishop Communications (LBC) developed the idea for a Realtor's Open House, for which school districts invite real estate agents to gain firsthand information to share with prospective buyers.  Barnegat Township, Rancocas Valley Regional, and Ramsey school districts used this tactic.
For each district, LBC assembled pertinent information that would be valuable to Realtors and their clients, such as school rankings, points of pride, and basic profiles. School tours, candid Q&As, and interactions with students left lasting, positive, and authentic impressions.
THE WIN
In Barnegat Township, attendees were impressed with what they saw and several specifically said they felt better equipped to speak about the school district with families looking to move. They all walked away with great talking points and quick answers for clients.
In the school year before the Open House, Barnegat had no waitlist for its free, full-day Pre-K program. The following school year, there were 40 children waiting for spots. As of April 2023, the waitlist for the upcoming school year had 55 names.