Case Study
No Cookie-Cutter Approach to Rolling Out a School Budget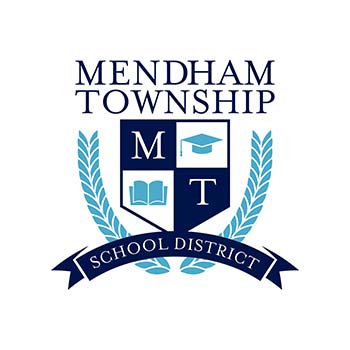 Smart Budgeting Paired with Strategic Communications
THE SITUATION
Fresh off an engaging bond referendum campaign and successful vote, the Mendham Township School District continued its partnership with Laura Bishop Communications. First up, the K-8 district in Morris County wanted to engage the community in the budget process and show how the district was keeping taxes in check, while still hiring more staff and expanding educational offerings. It was a school budget worth celebrating; they just needed help strategically spreading the good news.
THE STRATEGY
School budget roll-outs often follow a cookie-cutter approach, from publishing a user-friendly budget to presenting at a board meeting. LBC brought a fresh take. Our our expert communicators wrote comprehensive FAQs that captured the district's Every Student, Every Day brand and were highly informative for the community. The budget process was no longer a confusing mix of numbers for residents because they had a compelling narrative to read and understand.
Using the same communication channels that residents had come to rely on during the bond referendum campaign, LBC helped spread the budget message on social media and the district's website and through established relationships with local reporters. Two virtual budget presentations helped reinforce the message and allow residents to ask questions.
THE WIN
By the time the Board of Education formally accepted the budget, the community was well informed and excited about what the funding would do for next school year. Two successful, strategic campaigns in a row meant the district was well positioned to continue sharing positive stories and points of pride with the community. And the community was primed to listen and engage!
Make your next move.
Give us a call or drop us a line.
LBC will customize a strategy to meet your needs.