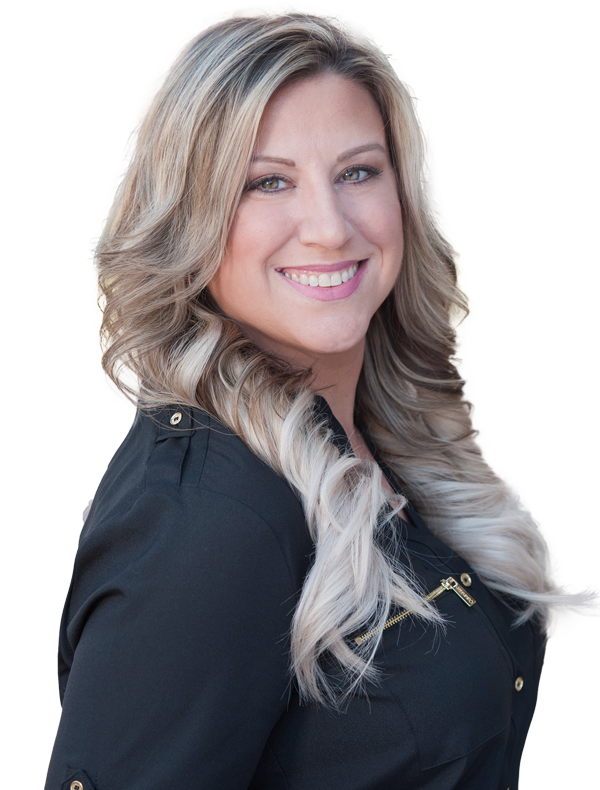 Phaedra Laird
Account Manager
Phaedra has always had the gift of gab and loves talking to strangers (sorry, Mom and Dad). Making new friends and connections has always been a key part of Phaedra's professional success. In fact, in her first week with Laura Bishop Communications, she staffed a media event for one client and drew the attention – and future business – of its co-host.
As a TV news reporter and assistant news director, she relied heavily on contacts and sources to get her job done. When she seamlessly transitioned to the public relations world, she quickly realized her most important contacts were now her former colleagues.
Phaedra is quick to recognize and identify ideas and angles…
Those contacts are critical for the media outreach that gets coverage for our clients. While Phaedra manages several of her own accounts, she is LBC's top "pinch hitter" when it comes to pitching the media on big or timely stories. When she has a story that's truly newsworthy, she looks to her network of former colleagues spread across the Northeast.
With her TV experience, Phaedra has been instrumental in developing LBC's media training, which outlines everything from how to stop hating the sound of your own voice to how to strategically work in key messages during an interview. Phaedra has learned how to relieve the dreaded "writer's block." She gives the keyboard a break, knowing that solutions will come to her during a morning shower or an afternoon run. If you follow lady-of-the-pines on Instagram, you'll see how nature replenishes her well of words.
A storyteller at heart, Phaedra is quick to recognize and identify ideas and angles, and she loves being able to tell the stories happening within her clients' organizations. She regularly puts together compelling stories for websites, drafts op-eds on behalf of clients, and crafts creative press releases aimed at getting the media's attention. A true "people person," Phaedra also loves networking on behalf of LBC. If you run into her, she will want to hear your story.
Affiliations & Education
Phaedra attended Rowan University, where she majored in Communications with a specialization in Radio, Television, and Film. She was named one of Atlantic City Weekly's Top 40 Under 40 during her broadcast career. Phaedra remains involved in the South Jersey area as a member of the Cape May County, Greater Atlantic City, and Southern New Jersey Chambers of Commerce. She is the Professional Development Chair for NJ Association of School Business Officials (NJASBO) Associate Business Members Executive Committee, which aims to be good business partners with the state's school business administrators. She's also one of three board members of SoPro, AC – a social networking group of young professionals in the Atlantic City area and is a member of the Egg Harbor Township Municipal Alliance and the Atlantic County Crime Stoppers April Christine Memorial Scholarship Committee.
Outside of the Office
A proud cat mom and military wife, Phaedra also owns and operates a charter fishing business with her husband, Shaner, out of Atlantic City.