Case Study
Retirement Community Flexes Virtual Creativity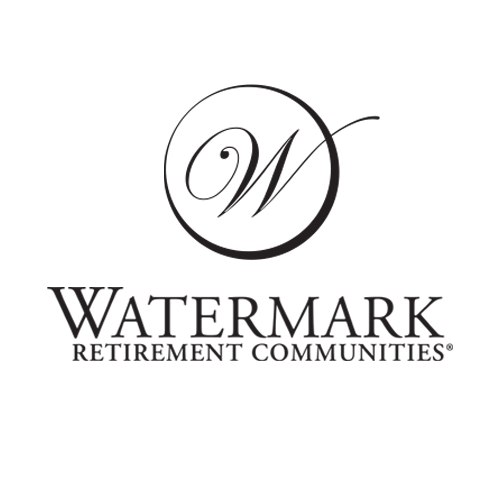 Spreading Happiness During the Hardest Times
THE SITUATION
As residents and associates at The Watermark at Logan Square adapted to the "new normal" of retirement community living during the pandemic, they learned how to engage in new ways. Associates taught residents to connect with loved ones – and even neighbors – through video chats and virtual engagements. Laura Bishop Communications pursued opportunities to share the stories that emerged from these virtual engagements, which were full of hopefulness and optimism. 
THE STRATEGY
By maintaining communication with The Watermark at Logan Square's leadership team, LBC learned about a group of residents who wrote, rehearsed, and planned to perform a musical – all over Zoom. The title, Ain't Congregatin', a spoof on Ain't Misbehavin', reflected their stories and how they were taking measures to stay safe and healthy.  
It had all the makings of a made-for-media story: timely in that it addressed the pandemic; unique in that older adults had navigated Zoom so adeptly they could organize a multiple-performer show; and human-interest appeal in that it portrayed the real-life struggles – with a bit of humor – of seniors living through a pandemic.
LBC sprang into action, crafting and distributing media advisories and leveraging our existing relationships with media outlets while forming new ones, all of which improved the story's reach.
THE WIN
We ended up reaching millions with a story that so accurately captures the essence of all Watermark Retirement Communities, which pride themselves on helping residents thrive. It appeared on Good Morning America Digital, 6ABC's Art of Aging, WHYY, and KYW Newsradio. The media coverage was fantastic, and LBC was proud to help share hope – and some laughs – in a difficult time.