Case Study
Every Vote Counts in Win for District Innovation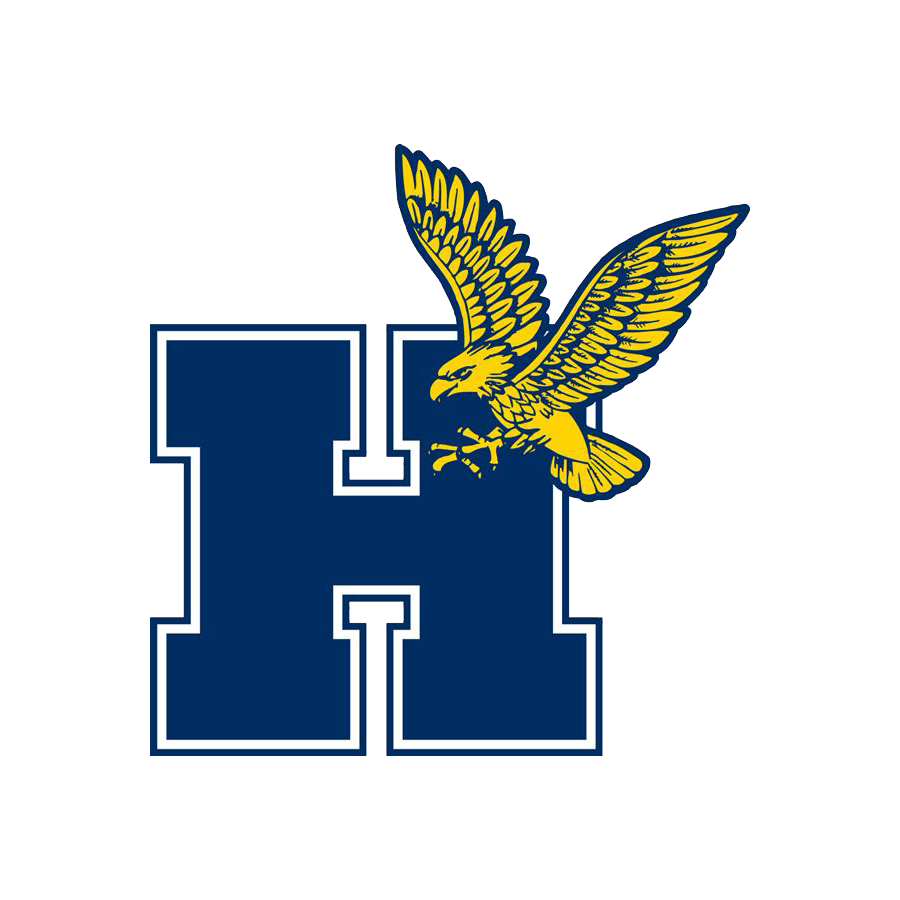 Big Turnout in Small Town Produces Narrow Win
THE SITUATION
Even before COVID drove a migration to the suburbs, Haworth's only public school was using every available classroom. The K-8 district also wanted to add pre-K and a Maker Space to serve its students the way neighboring towns were. The district was eager to share bond referendum details with its engaged community, but a delay in state paperwork put the campaign on hold.
THE STRATEGY
With state info in hand, the district asked Laura Bishop Communications to launch a campaign that blended information with voter motivation. LBC had a video and website on deck, so was able to quickly reinvigorate the campaign. We knew the community would have questions about the projects and tax impact, so we crafted messaging to comprehensively answer emails and other inquiries.
LBC also provided the framework and script for a virtual forum that invited voters to have their questions directly addressed by district administrators and staff, the project architect and financial advisers. More than 100 people attended the forum, and dozens more watched the recording.
The forum served a dual purpose of offering LBC insight into what voters wanted to know. The input led us to draft additional website FAQs to provide the transparency and details that would help the community make an informed decision. As the election date approached, a flyer and postcard reminded people to vote. We followed the mantra that "Every vote counts."
THE WIN
High interest in the election resulted in an impressive 31 percent turnout. The vote was too close to call on election night, but when all mail-in ballots were counted, Haworth passed its referendum by a 460-44 margin.