Case Study
Campaigns and Consistency Prompt Social Media Success for NJCCVTS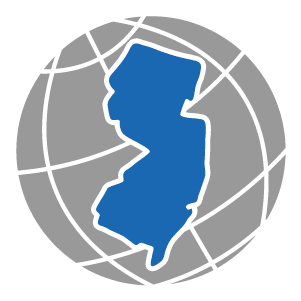 Steady, Strategic Posts Boost Social Media Stats
THE SITUATION
The New Jersey Council of County Vocational-Technical Schools (NJCCVTS) wanted to take a more strategic approach to using social media to reach defined communications goals, specifically to:
Raise awareness of the value of county vocational-technical schools and career and technical education (CTE)
Drive enrollment through increased understanding of the breadth and depth of CTE programming offered at the schools
Grow partnerships with employers who contribute to the strength of CTE programs
THE STRATEGY
To populate social media channels with steady, relevant content, LBC mixed original posts with shared posts from media outlets, trade organizations, and New Jersey's 21 county vocational-technical schools. LBC focused mostly on Facebook, where the Council has its largest audience, but then reformatted posts for Twitter and LinkedIn.
Two specific campaigns aimed to develop original content that supported one or more of the communications goals. The first campaign, Business Partner of the Year, highlighted an employer partner from each vocational school district. 
A second campaign, CTE Month Success Stories, ran throughout February and featured successful alumni from the districts. Campaign posts provided opportunities to tag schools, businesses, and individuals mentioned to increase reach. They also linked to the NJCCVTS website to drive traffic there, where more messaging about the schools and their value live.
THE WIN
During the first year of running the campaigns, the @CareerTechNJ Facebook page reach was over 400% higher than in previous years. On Twitter, monthly impressions were up over 100% from the previous year, and on LinkedIn, page visitors were up over 70%. LBC has since renewed both campaigns for NJCCVTS, building on the momentum created. The 2023 CTE Month Success Stories campaign produced 10 separate posts with a reach greater than 1,000. Six of those had a reach greater than 2,000, with two boasting impressive reach figures well over that mark: 5,142 and 3,444.
Make your next move.
Give us a call or drop us a line.
LBC will customize a strategy to meet your needs.