Case Study
Asking Students What They've Learned on Social is Strategic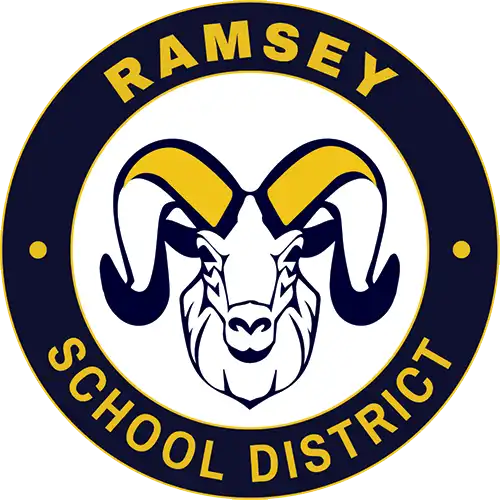 School Leader Builds School Pride and Followers with New Video Series
THE SITUATION
Ramsey School District aimed to creatively introduce Dr. Andrew Matteo as the new superintendent on social media. Followers were accustomed to static "selfies" of the former superintendent attending events and interacting with students, staff, and community members. Instagram and Twitter accounts were in the name of the retired superintendent, leaving the district to establish new accounts and grow its following from scratch.
THE STRATEGY
The district recognized the growing popularity of Instagram Reels and short, engaging videos on social. In collaboration with LBC, Ramsey launched a new video series to achieve multiple goals: increase the visibility of Dr. Matteo in the school community, engage with and build an audience, and showcase curriculum through a student lens.
In each video, Dr. Matteo asks a student the age-old question: "What did you learn this week?" Enthusiastic learners, ranging from Pre-K to high school seniors (and an occasional teacher), explain lessons learned such as force, money management, and ecosystems, or they summarize year-long projects that coincide with the district's signature Profile of a Ramsey Graduate objectives. The series leans into timely events when possible: One student explained the physics behind an orange sky in this New Jersey school district due to smoke from wildfires in western Canada.
THE WIN
The district has built and maintained a steady following on Instagram, thanks to the video series. The videos consistently reach an average of 1,033 accounts across Facebook, Instagram and Twitter. A top-performing post on Feb. 17, 2023 surpassed that average, engaging with 2,556 accounts on Instagram! Comments such as, "Thank you for highlighting what our children are learning" prove the series resonates with the audience. More than reiterating lessons, the series demonstrates that Ramsey students actively use skills such as critical thinking, reflection, creativity and self-direction — all hallmarks of the Ramsey School District curriculum.