Case Study
A Special Valentine Amidst the Pandemic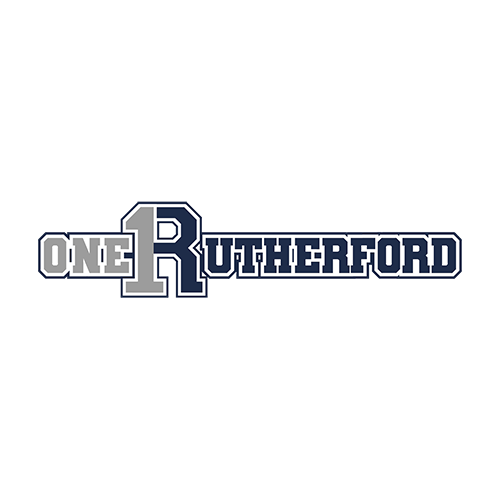 Newsletter, Hashtag Engage Rutherford Community
THE SITUATION
The 2020-21 school year was a challenge, but Rutherford Public Schools wanted to focus on the many positives achieved during the year in an effort to boost the morale of staff, students and the community.
THE STRATEGY
Together, the district and Laura Bishop Communications created a four-page, newsletter-style special publication that was delivered to every household in Rutherford in time for Valentine's Day. The publication focused on upbeat stories, including spotlights on teachers and other staff members who went above and beyond to connect with students and their families.
In an effort to further engage the community, the district encouraged the community to use each school's staff directory to write "love letters" to those who made a difference in their lives and in community. These letters could be private, or they could be shared through a social media campaign the team developed using the hashtag #RutherfordLove.
THE WIN
The special publication and accompanying social media campaign not only boosted morale and engaged the community, it also demonstrated that despite the pandemic, the district was functioning well, and it showed teachers and staff that they were supported and appreciated.