Laura Bishop
COMMUNICATIONS
strategic. smart. savvy.
​Laura Bishop Communications is a communications firm offering a range of services from media relations to internal communications and strategic communications campaigns to issue and crisis counseling. Our clients span a range of industries, including automotive, banking, municipalities and environmental nonprofits, and we've carved quite a niche in education, with expertise and success in bond referenda communication and community engagement.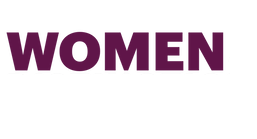 Laura Bishop Communications
New Jersey's Premier School Communications Firm
Our Approach is Never Cookie-Cutter
Strategic
You have to have goals! LBC works with our clients to create a concept, strategize and introduce tactics, think through the timeline and keep things moving, always focused on your endgame. We set the bar high for what we'll accomplish together.
Smart
We've done this before! LBC brings outside perspective and the expertise that comes from our firm's broad and varied experience. And, we aren't just thinkers; we are doers, too! We'll put all the pieces of your plan on the table and move them along.
Saavy
When you work with LBC, you benefit from our Crew's collective knowledge and the unique skill sets each of us brings to the table. We work together yet challenge each other daily to up our own games. That synergy sets us apart and leads to client wins!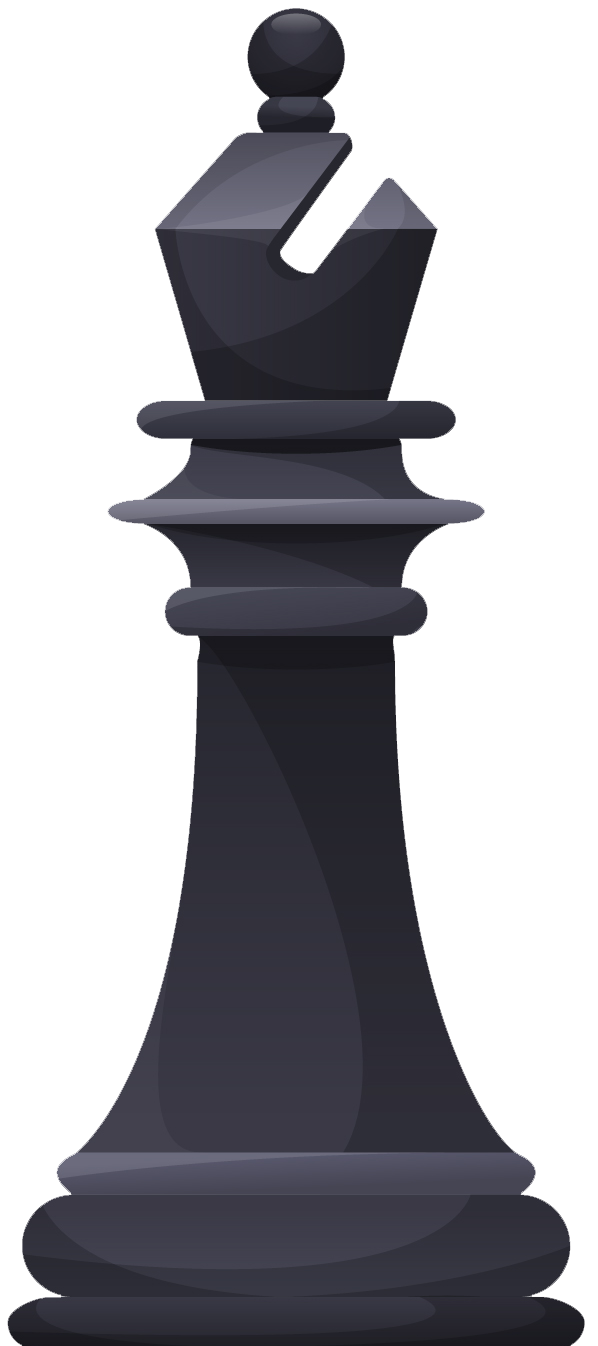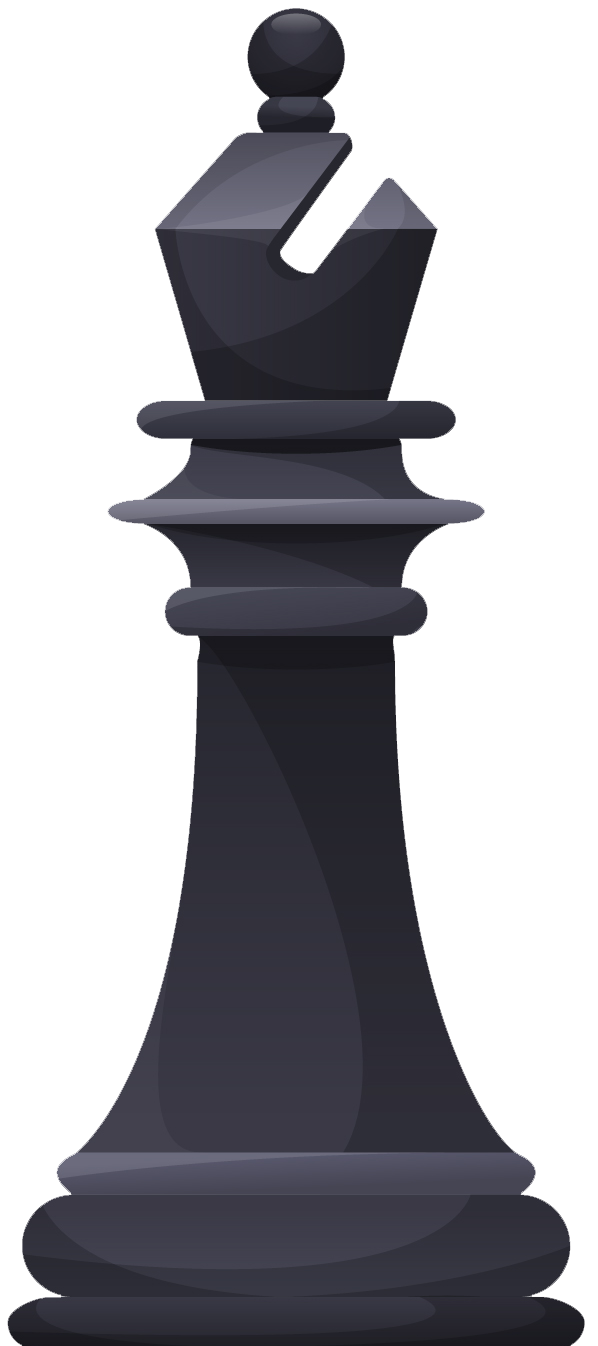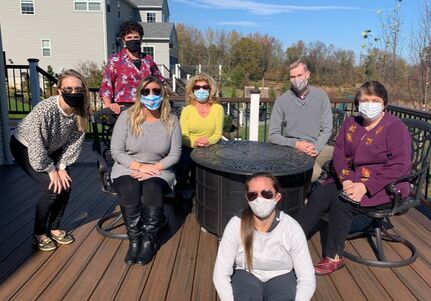 ​When you work with LBC, our team becomes your team!
Below are just a few examples of some of our satisfied clients.
"The team at Laura Bishop Communications is nimble, effective and a valued partner in garnering positive media coverage for Watermark Retirement Communities."
"LBC strategized for successful bond and budget votes that required detailed explanations of complex issues and the trust necessary to span a year between them."