Case Study
Video Conveys Capital Project Needs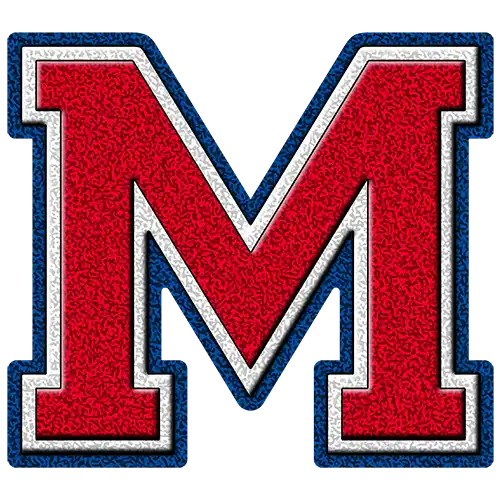 Maywood Aims to Both Show and Tell Voters about Space Issues Ahead of Bond Vote
THE SITUATION
Maywood Public Schools had a two-month window to inform its community about the details of a March 2023 bond referendum. It was particularly important to convey the level of need – especially regarding space – to voters who were being asked to consider a $28/month tax increase.
THE STRATEGY
​LBC created comprehensive communications materials including a website, flyers, postcards and social media posts. We knew a video, though, could become a key component of the campaign by illustrating the impact of crowded classrooms. It's one thing to talk about how rapid enrollment growth is creating space challenges. It's another to show footage of partitions separating one classroom into two tight learning areas, and students working at a table atop a gym stage.
LBC worked with Maywood school officials and a professional video partner, ProInnovation, to ensure the video captured footage that demonstrated building needs and stirred community spirit. We designed graphics with year-over-year enrollment growth data to introduce footage of occupational therapy held in a conference room, instructional space set up in the back of a library, and other situations driving the need for proposed projects.
Graphic animations broke down the financial strategy and clearly explained the tax impact – the No. 1 question for voters. The video reinforced that state aid to reduce the local share of project costs was only available through an approved referendum.
By overseeing the video from concept through the editing process, LBC was able to strategize the overall messaging. We recognized Maywood's superintendent, Michael Jordan, as a genuine and exceptional communicator, and showcased his skills in the video. As a Maywood resident, Jordan had added credibility to speak about the district's needs. We were conscious to write narration that matched his voice and did the same for the other video speakers. That personalized approach led to a sincerity that came through when Jordan said, "We are not proposing anything flashy or unnecessary."
THE WIN
​Maywood's referendum video was shared on multiple social media platforms and on the district's website. It recorded more than 600 views – equal to roughly half the number of people who voted. The video was an essential piece of ensuring voters were informed ahead of the referendum that passed 905-340.