Case Study
LBC Pitches, Helps Produce Human-Interest Story for Middle Township School District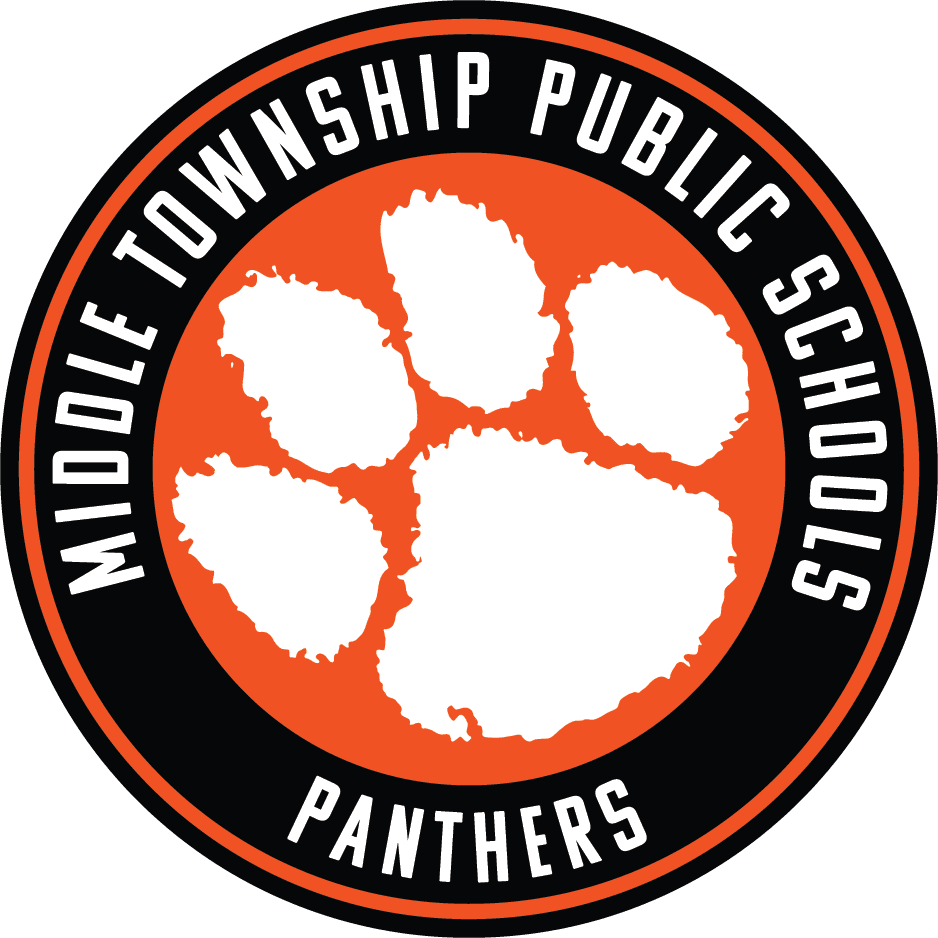 Patience and Perseverance Lead to Today Show Coverage
THE SITUATION
Middle Township School District (MTSD) teachers and staff knew just how special one of their bus drivers was – and not just to the transportation department. With the help of an MTSD teacher, Herman Cruse started his own weekly reading program called Mr. Herman's Kids after he learned of one student who could benefit from a little extra practice and encouragement. His enthusiasm made students line up in excitement to read. Laura Bishop Communications (LBC) intuitively knew Mr. Herman and his program would warm hearts and inspire others. This had the makings of a national media story – especially if timed exactly right.
THE STRATEGY
LBC learned about Mr. Herman as the school year was coming to a close in 2022. Crew members knew the odds of coverage were not in their favor with little time for scheduling on-location filming with students. So, they put the pitch on hold until the fall.
By October, LBC's initial outreach to press garnered local print and TV coverage on Philadelphia's 6ABC and FOX29 and later in the Washington Post. This led to additional interest from producers from several nationally syndicated talk and news programs. Competition ensued among these national outlets to be the first to tell Mr. Herman's story.
LBC aimed to work with the client to select an outlet that would provide significant exposure and feature the school district prominently in addition to Mr. Herman. It also vetted the reporters and programs to ensure their values aligned with MTSD's.
THE WIN
After much consideration, LBC and MTSD chose to share the story via NBC's Today Show. LBC led weeks of planning, serving as a liaison between producers and school administrators. LBC Crew members also assisted with day-of production, helping to organize hundreds of people and even more moving parts. When TV personality Jenna Bush Hager arrived on set, everyone and everything was in place so the focus could be on Mr. Herman and MTSD.
The story put Mr. Herman and MTSD in the national spotlight and portrayed both as warm, inviting, and committed to students.