Case Study
Nonprofit Uses Annual Report to Raise Awareness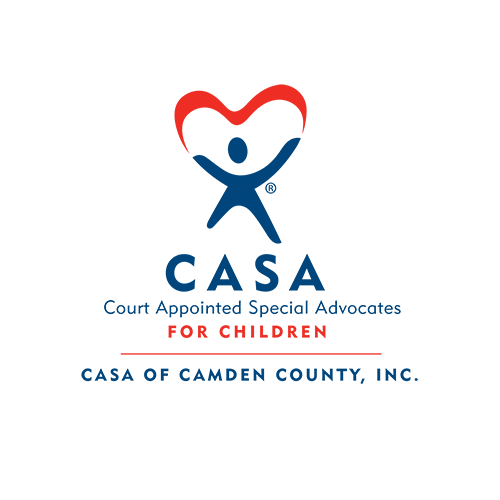 Sharing Heart of Work with Abused, Neglected Kids
THE SITUATION
Court Appointed Special Advocates (CASA) of Camden County works on behalf of children who are part of the Camden County Family Court System and who have been removed from their homes as a result of abuse and/or neglect. Court judges appoint volunteers to work one-on-one with children, advocating for their best interests to achieve permanent placement in safe, nurturing homes. CASA of Camden County recognized there was a lack of awareness and understanding of its mission. 
THE STRATEGY
Laura Bishop Communications designed an annual report that not only shared selected financial information and recapped events and activities, but also shared the heart of CASA of Camden County's work on behalf of the county family court system: to be the voice of the child.
LBC interviewed trustees, staff members, and volunteers, using their stories to explain how CASA operates and what impact it makes.
Additionally, LBC scheduled and managed photo sessions with members of the board of trustees, then worked with Gary Horn Photography to create a single image from individual photographs. LBC also managed the print process on behalf of CASA of Camden County, so the annual report was also available to be handed out and mailed.
THE WIN
CASA of Camden County's investment in LBC's services to write and design a compelling eight-page report succeeded by enhancing the organization's fundraising, donor recruitment, and exposure for its mission. The annual report and board member photos also are available on CASA's website.