Case Study
Easy Google Site is an Award Winner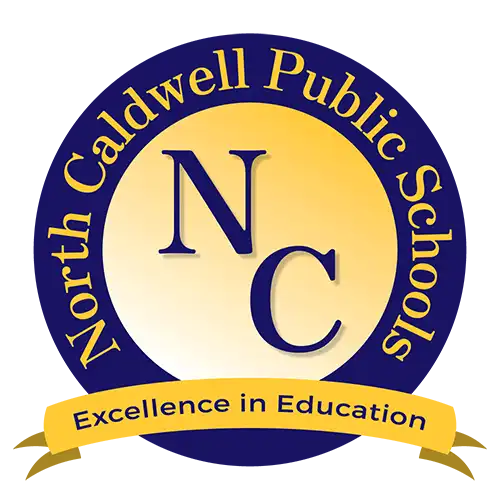 Turning Simplicity into Sophistication
THE SITUATION
North Caldwell Public Schools held a bond referendum in 2023 to ask voters for funding to address the district's space and infrastructure needs. The tax impact was a significant amount in this all-residential town, and highly engaged citizens expected information to be clear, concise and attractively presented.
THE STRATEGY
Laura Bishop Communications (LBC) devised a multi-faceted information campaign, the heart of which was the bond referendum website that presented facts and figures to give North Caldwell residents the details they needed to cast informed votes.
LBC used a simple Google Site to produce the website that introduced everyday people to a bond referendum, the reasoning for it, and the benefits that could come if passed. The dynamic, visually appealing website maximized the bounds of Google, mixing text and design elements to convey the facts. It employed the strategic use of simple fonts, short blocks of text and engaging photos. Architectural renderings showed how the beloved neighborhood schools would look if voters approved funding for building additions and secure entrances. Branded graphics summarized the key messages. A video presented financial details, proposal elements, and voting information in digestible segments. For two-way communication, website users could submit questions through a customized email address.
​The North Caldwell bond referendum website was easy to locate from the district's homepage, each school's homepage, and from a redirected URL, shortened to be user-friendly to type from printed material (ncboe.org/referendum).  These starting points were engineered to be accessible for all audiences, from parents who had a school site bookmarked, to a citizen who searched for the district's site, or to someone who walked away from an info table with a flyer in hand. The streamlined site was a mere five pages, and navigation was simplified by using large headings. These techniques made information easy to locate for anyone who visited the page, regardless of that person's level of experience with technology or knowledge of the bond referendum process. The site was also easy to update as LBC responded to dynamics in the community; the team made tweaks in minutes.
THE WIN
​Analytics for the site showed strong activity right after its launch in early April and significant jumps that strongly correlated to communication sent closer to the vote date of Sept. 26, 2023. Over the course of the campaign, 1,700 unique users visited the site for an average stay of 1:30 minutes. The majority typed in the short URL directly. The site, designed within Google for the benefits of group collaboration and quick revisions, was recognized with a first-place win in the New Jersey School Public Relations Association's 2023 Communications Awards.