Case Study
After a Failed Referendum, New Tactics Turn Things Around for Shrewsbury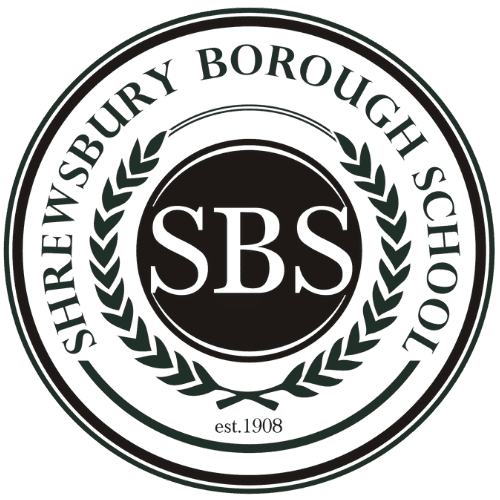 Community Engagement Helps Flip Votes in Bond Referendum
THE SITUATION
After Shrewsbury voters rejected a school referendum in 2016, the district knew a different approach was needed to communicate the value of updating the borough's pre-K-8 schools. Voters had been confused by a four-question ballot and burnt out by a prolonged communications campaign that turned sour. For a new proposal in October 2022, the district trusted Laura Bishop Communications to create a positive, strategic campaign.
THE STRATEGY
Even six years later, the failed referendum was still on the minds of administrators, board members, and citizens. LBC worked behind the scenes to craft a strong message about the value of Shrewsbury's schools and the benefits of updating and adding space for students. Communications focused on the streamlined, one-question ballot.
LBC was part of the district's team, from launching a website to creating an engaging video to planning building tours and a virtual forum. One month before the vote, LBC met with over two dozen parents, board members and other engaged citizens to share campaign messaging and train them on how to have conversations with their neighbors.
Each person left that meeting with flyers, yard signs, and car magnets – blanketing the town with the "Our Vision, Our Children, Our Legacy" tagline to convey what was at stake.
This personal outreach and swell of community pride proved to be critical to the campaign when a vote "no" group used yard signs and social media in the days before the vote. People could easily find clear information from the district to help make up their minds and to express their opinions at the polls.
THE WIN
On election night, the results were worth cheering: a complete flip from 2016. Voters approved the referendum with 64% in favor and 36% opposed. Voter turnout of 31% was the highest in the state for that day's 11 school votes. Equally important were the school pride and community engagement that will last in Shrewsbury for years to come.