Case Study
Bringing Home a Historic Bond Vote Win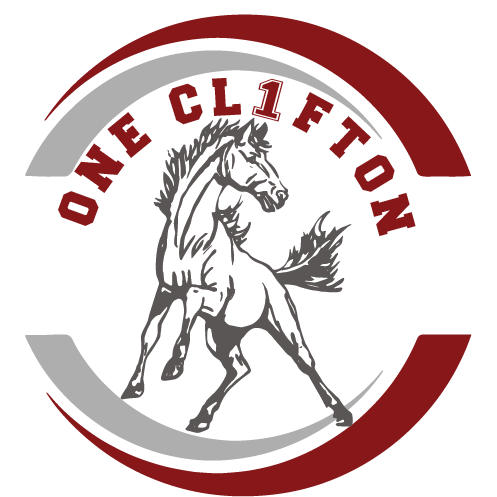 Paving a New Road for Community Q&As
THE SITUATION
With 19 buildings in need of facility improvements for security, efficiency, and education standards, Clifton Public Schools sought the help of Laura Bishop Communications to design and execute an integrated communications campaign before an April 2021 bond referendum. That vast amount of work added up to a hefty $168 million proposal. The most vital part of the campaign's goal was to respond to the community's questions and concerns, and that had to happen within COVID-19 restrictions.
THE STRATEGY
In past years, an in-person community forum and/or building tours would serve that voter-education purpose. In place of that option, LBC outlined a two-hour virtual forum, prepped its panelists, promoted the event, and collected citizens' questions. All the Key Messages were covered in a conversational style with supporting screen graphics. Clifton's Virtual Community Forum brought together months of messaging and strategy, and its interactive Q&A segment was lively enough to extend the event past its planned conclusion. 
THE WIN
More than 100 people "attended" from their homes — many asking questions and actively seeking more information — and the recording registered nearly 1,500 views. That's proof that even in a pandemic, accurate information can spread and quality interaction can happen.
Voters approved the proposal by a margin of better than 2-to-1, and at the time, it was the largest bond referendum to pass in New Jersey history.
Make your next move.
Give us a call or drop us a line.
LBC will customize a strategy to meet your needs.