Case Study
Bound Brook School District Defines Brand, Builds Pride through Video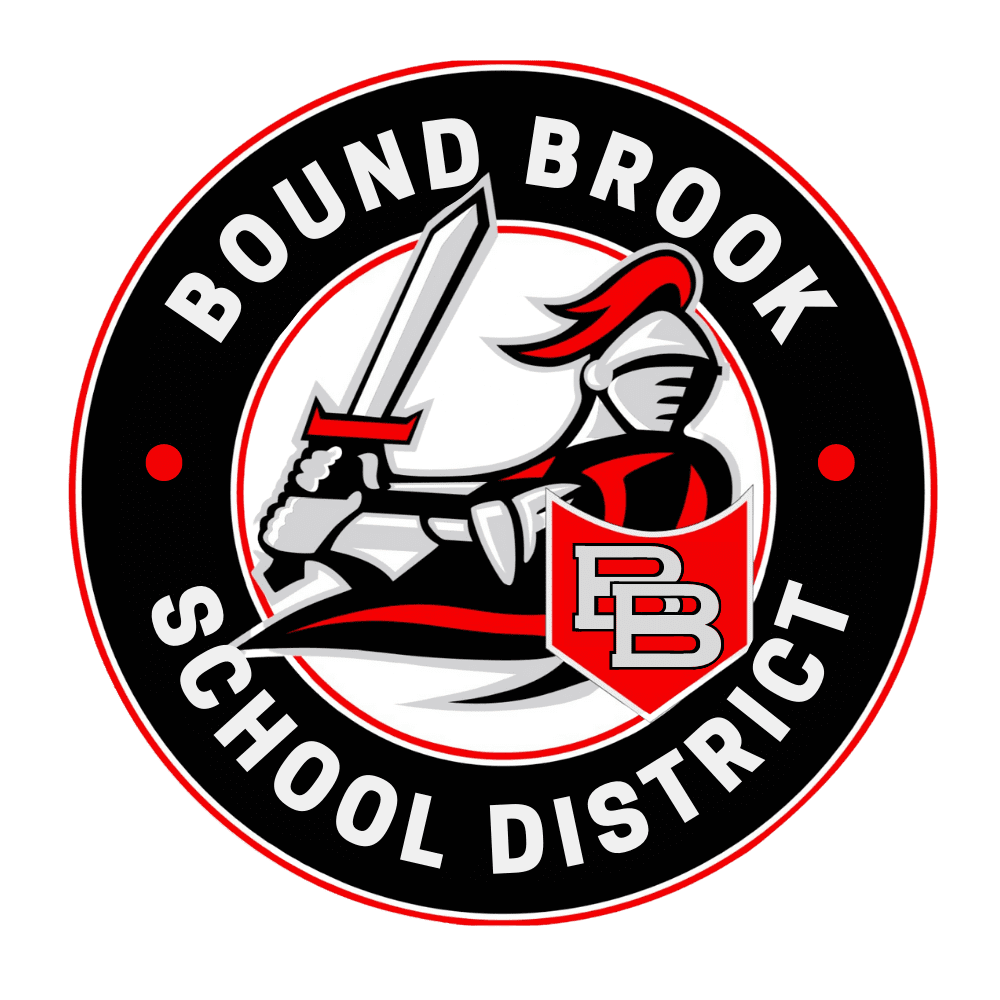 A Video That's 'Bound to Astound'
THE SITUATION
After launching the "Bound to Astound" brand, the Bound Brook School District aimed to capture key elements of the brand through a video appealing to all stakeholders. The district takes pride in its distinctive programs and strong sense of community but knew it could more publicly share and celebrate what makes it such a special place.
THE STRATEGY
Laura Bishop Communications worked with Bound Brook School District and video production partner Media Active to produce an engaging video that highlights the strengths of BBSD. Extensive planning ensured footage and interviewees capture how the district celebrates multiculturalism and diversity as part of its culture.
LBC also helped prep and interview participants to include talking points about the district's robust programs, including mental health services and technology integration in classrooms. Two days of filming secured engaging and genuine B-roll to bring the content to life and truly depict the Bound Brook experience, from students playing together outside on the playgrounds to teachers and students working together cooperatively in bright classrooms.
THE WIN
The result is a high-energy, engaging video that lives on the homepage of the district's website and on social media. The video debuted to members of the school community, garnering a round of applause. That is validation that the video effectively spread pride and appreciation in the BBSD schools.