Case Study
From Navigation to Copy, Web Decisions are Made with Users in Mind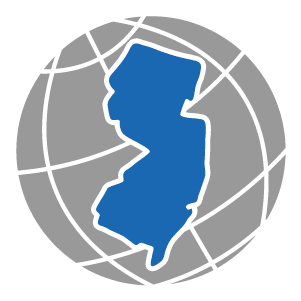 A Revamped Website Appeals to All Audiences
THE SITUATION
Laura Bishop Communications was tasked with moving the website of the New Jersey Council of County Vocational-Technical Schools (NJCCVTS) onto a new platform with enhanced security, improved ADA compliance, and greater access to the backend for updating and adding content. The transfer provided an opportunity for a strategic overhaul of the site with many key audiences driving decision-making.
THE STRATEGY
LBC first prioritized the three main audiences for the NJCCVTS website:
Prospective students and their families
Employer partners interested in connecting with a relevant career program
New Jersey's 21 county vocational-technical school districts who are represented by the Council
Then, the LBC team worked with NJCCVTS and partner CCandG to revise the top-down navigation. We aimed to provide a quick and easy way for the Council's diverse stakeholders to find information most relevant to them. Each page on the website also received a rewrite to reinforce key messages about the tremendous value offered by the modern county vocational-technical school experience.
THE WIN
Now, the most important audiences for the success of NJ's county vocational-technical schools have a hub, or a starting point, to help them quickly and easily find relevant information. Web copy engages and informs visitors of careertechnj.org long enough to have them then perform an intended action, whether that is navigating to a school district website to apply or filling out an employer partner form.