Case Study
A Newsletter Spreads Positivity in a Pandemic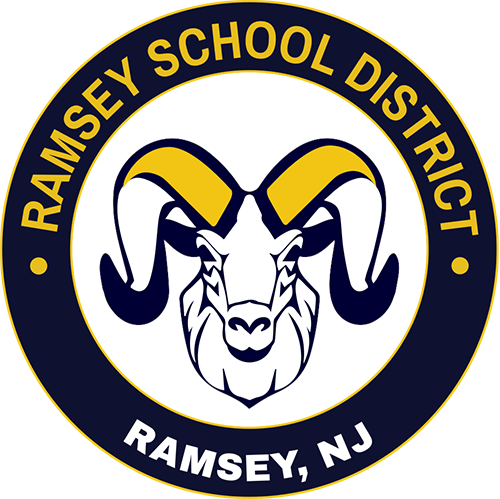 Ramsey Uses School Spirit to Ring in School Year
THE SITUATION
Ramsey Public Schools mails its News & Views newsletter to all homes in the K-12 district, and to those of a neighboring K-5 district whose students attend its middle school. Parents already were receiving plenty of communication about reopening details, so Laura Bishop Communications guided this newsletter with a decidedly different and purposefully positive approach.
THE STRATEGY
Ramsey was determined to acknowledge the pandemic in the newsletter, but not let it take over. Rather than focusing on cohorts and sanitization, LBC orchestrated a newsletter that trumpeted the much-anticipated expansion to all-day kindergarten, a new middle school elective, and progress on construction projects. It featured a letter from the Board of Education president that was short on reopening details, but long on Ramsey spirit.
Students were pictured masked and distanced, but there were no textual references to that public health concession. The newsletter "look" followed the Ramsey brand, and its feel echoed the year's tagline: "Our Vision is Not Cancelled." A highlight was a photo compilation of new staff members and a short URL to a webpage of photos, positions, and fun facts about those newcomers.
THE WIN
LBC wove the Ramsey brand into a newsletter that served as an upbeat reminder of the district's culture and a positive mindset for the reopening of school. The printed newsletter served as a bridge to additional online content that provided the faces of news teachers and administrators as the year began with masks and some remote learning.
Make your next move.
Give us a call or drop us a line.
LBC will customize a strategy to meet your needs.