Case Study
2 Votes Over 2 Years Required Understanding & Trust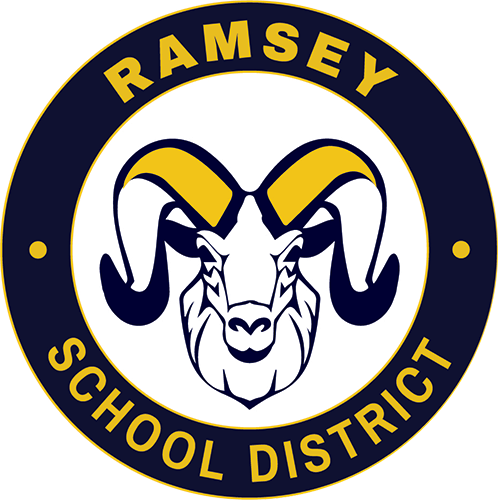 Both passed with strong community support
THE SITUATION
In Ramsey, NJ, the Board of Education took on a quest to expand from half- to all-day kindergarten. The District needed voter approval of a bond referendum to build space, and they needed it again for a boost to the operating budget. The effort required detailed explanations of complex issues, public understanding of modern education practices, and the trust to span a year between votes one and two.
THE STRATEGY
Laura Bishop Communications developed Key Messages to explain the needs to parents and non-parents, including an informative newsletter mailed to all residents of the borough and a neighboring district that sends students to Ramsey School District. We maximized the district's prolific use of social media to reach the many parents who use Facebook, professionals and politicians who use Twitter, and younger generations who favor YouTube and Instagram. We guided the production of videos to show off RSD's successes, recognizing that today's citizens expect information in multimedia formats.
Notably, LBC also tied in the district's Profile of a Ramsey Graduate initiative by placing its logo on car magnets, and we supported the Board's efforts to promote the Profile at a heavily trafficked community event. This key aspect of the communications plan branded RSD as one cohesive pre-K through grade 12 continuum where all-day kindergarten could be the foundation of high school graduation.
THE WIN
The 2018 referendum passed by a margin of nearly 2-to-1, leaving residents to trust that kindergarten construction would not start unless voters also OK'd a 2019 budget increase. They did, by an equally strong margin. 
Make your next move.
Give us a call or drop us a line.
LBC will customize a strategy to meet your needs.