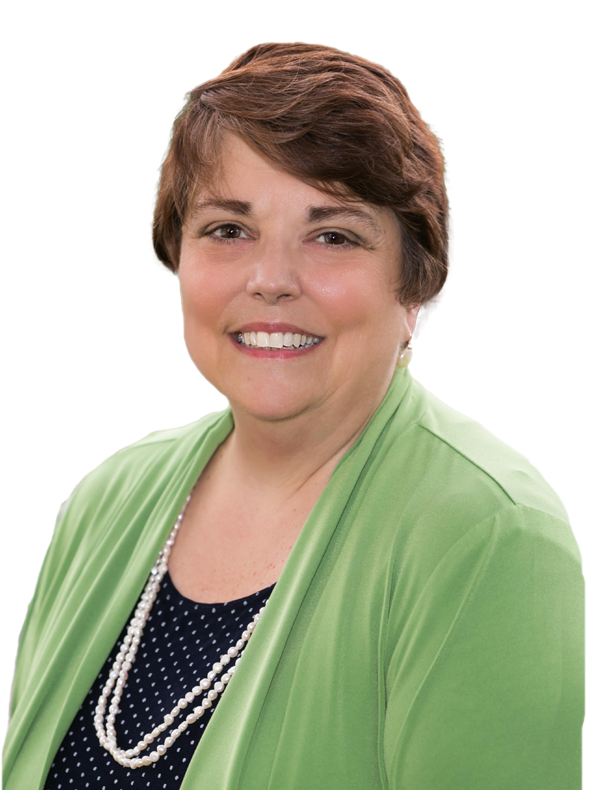 Kathleen Brust
Editorial Consultant
Kathleen has had a long and varied career, beginning as a technical writer. Weirdly, she liked the work. But that is typical – Kathleen always likes the work! It doesn't matter if it was writing about the I/O bus structure of a computer; interviewing dairy farmers about the cheese industry; writing, editing, and producing the annual report for a major regional bank; or keeping up the spirits of school business officials by sharing good news stories during the stresses of dealing with COVID.
It's always about helping people through communication. She always thinks about the intended audience and the tone of the speaker. Kathleen effortlessly strikes the appropriate balance between conversational writing and a more corporate tone, depending on the client and the situation.
It's always about helping people through communication…
Although she is basically shy, clients respond to Kathleen's innate warmth. She always tries to identify with the people with whom she works and has a way of talking with clients to elicit those things most important to them. She gets to know how they think and how Laura Bishop Communications can help them achieve their goals. Kathleen is good at building relationships. She understands their importance not just for LBC's success, but for the way they set LBC apart from other firms.
True to her Irish heritage, Kathleen loves to tell a story – complete with more details than anyone needs to know – but, oddly, she also can take a 750-word article and cut it down to 200 words without it losing its punch! She really loves the kind of challenges that enable her to play with words.
Kathleen is a professional nudge and helps keep clients on track with their own deadlines. She is the perfect "shepherd" for newsletter, annual report, magazine, and view book projects that have a hundred moving parts. And she loves those editorial projects!
Affiliations & Education
Kathleen holds a degree in English/Communications from Cabrini College – now Cabrini University – in Radnor, PA, and started her career as a technical writer. She spent 16 years as a public affairs/communications consultant working throughout the U.S. and even in Australia, and then joined a major regional bank as a corporate communications vice president.
Out of the Office
"Aunt Kass" always has been Kathleen's favorite title, as she loves being with her nieces and nephews, and great-niece and -nephew. She also shares her home with Sir Tank Molson Von Teeka 88 Young, or as she likes to call her rescued bulldog with a spinal deformity, Tanky Doodle!