Municipalities
Providing clear messaging for local governments is LBC's official business 
We don't have to tell you what happens when residents think their local government has left them out of the loop. You've been at those meetings. Of course, municipalities don't intentionally fail to communicate. The day-to-day work of running a town is extensive and can leave little time for messaging. That's where we can offer expert support.
We craft ready-to-publish press releases, and write for a variety of platforms, including social media, websites, and resident newsletters. Working closely with key staff members, we also help to develop events, public presentations, and advertising campaigns.
The formal tone of municipal agendas and ordinances can befuddle outsiders. We convey complex government matters such as budgets and bonds into everyday language so residents can understand what's happening – and how their leaders are working in their best interests.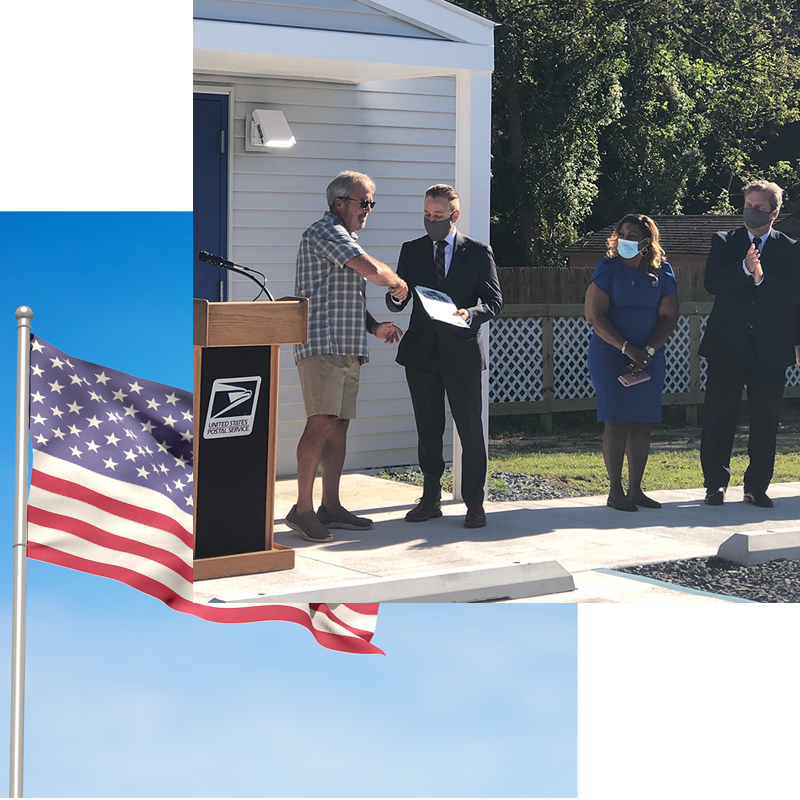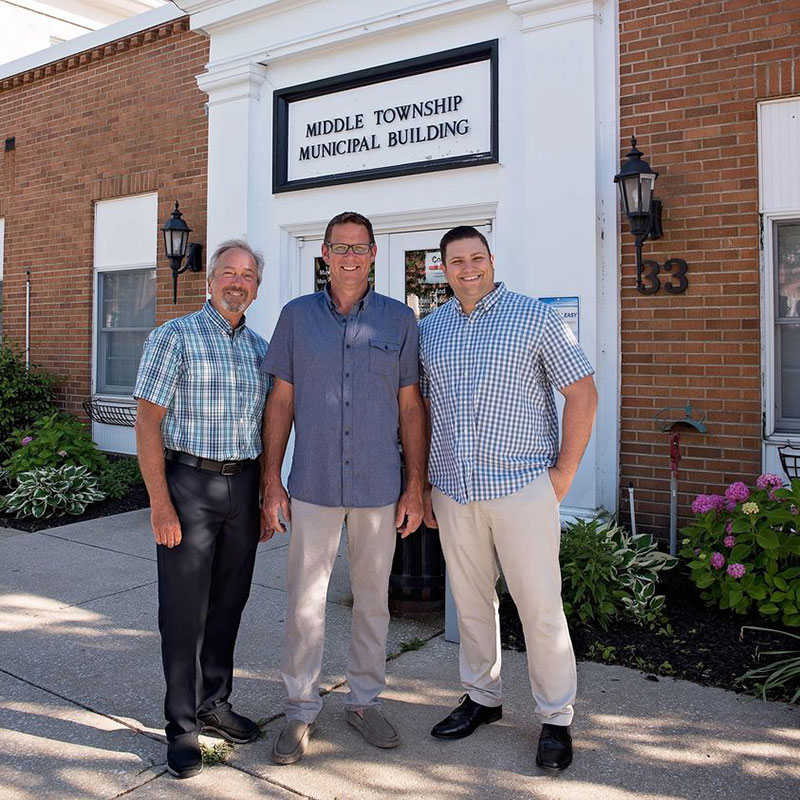 We work with municipalities to convey not only their news, but their values.
When determining when, how, and what to communicate, we consider the needs of residents, businesses, and other stakeholders. What questions will people have? Will they believe their concerns are being considered? We anticipate and work to avoid issues that could result in negative press.
And if you do come up against critical coverage, we will provide talking points and statements to defuse the situation and make sure your message is heard.
Members of our firm have print and broadcast journalism experience, so we understand how to work with media outlets on pitching stories, prepping for interviews, providing key information, and following up.
For example, the stories we pitch for our client Middle Township often are covered in regional and statewide publications, giving the municipality a broader reach. It's the type of attention that could attract more residents and businesses – and help you continue building a strong, successful community.
Make your next move.
Give us a call or drop us a line.
LBC will customize a strategy to meet your needs.