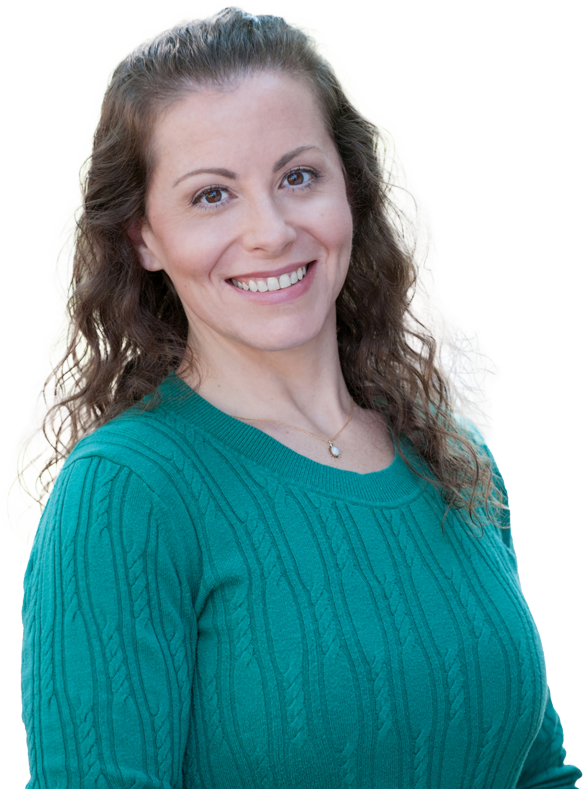 Lauren Scarpa
Account Manager
Lauren's a bit of a wild card in that she's equal parts creative and analytical. This self-professed word and data nerd has a background in public relations and communications, but spent years immersing herself into the pivotal social media, marketing, and technology arenas — areas that strongly complement the rapidly expanding PR landscape.
Lauren thrives on developing strategies and customized messaging for clients, especially for data-driven social media and website projects. If your messaging isn't working, put Lauren on the case for a thorough audit! "Down the rabbit hole" is Lauren's frequent, and apt, description of her dedication to research. This data diva is a natural problem-solver with an enormous amount of curiosity. She's not afraid to ask questions and dig deeper, but she's agile enough to figure out the issue, and devise a solution or plan of action.
She's equal parts creative and analytical…
Lauren's upbeat and optimistic approach makes clients feel like friends. One social media client trusts her so much that she's been given free rein over that company's Facebook and Instagram accounts. Since she took over, metrics show an increase in audience growth and engagement. Her hands-on approach has earned rave reviews, including, "She makes everyone feel so comfortable when she comes in to take pictures for social media. Our people love her!"
No wallflower, Lauren feels most energized when she's out from behind her desk. She managed influencer marketing and represented a former employer nationally at marketing conferences. She even hosted a popular webinar series where experts audited websites. She took note of the do's and don'ts along the way, and brought all of those do's into her work with Laura Bishop Communications.
LBC Crew members know that Lauren will dive into any assignment. Her drive has helped her find the right reporter to land stories in Greater Philadelphia, as well as national and international media. Getting it right is the name of the game. She even took a Pinelands Adventures hiking and canoe tour so that she could accurately explain what our client's guests would experience. She, of course, took a selfie, not willing to let that social media opportunity pass by!
Affiliations & Education
Lauren received her bachelor's degree in communication with a public relations specialization from Rowan University. Her career has led her to corporate communications and digital marketing positions, as well as in-house at nonprofits.
Outside of Work
Outside of work, you can find Lauren lifting at the gym, whipping up decadent (and healthy) desserts, and going on adventures with Syd, her 10-year-old cockapoo.