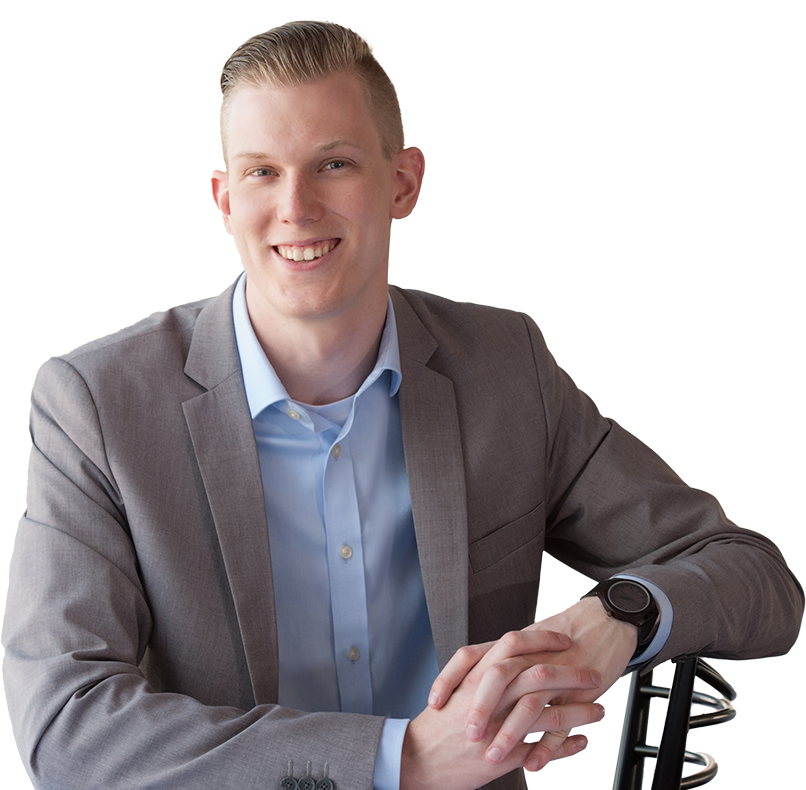 Ben Beggs
Account Associate
Sharing stories with family, friends, clients, and strangers is something Ben truly enjoys, and he's always ready with a joke to add a bit of levity when needed. This comes in handy both when brainstorming with clients and pitching stories to the media. In fact, the rest of the LBC Crew is amazed – and a little envious – of just how long Ben can keep Philly TV assignment editors on the phone. With a background in social media and content creation, Ben exercises his creativity when working alongside clients to develop messaging. Regardless of the story, Ben strives to find the most engaging way to present it.
Adaptability is the name of the game for Ben…
For Ben, getting his hands dirty comes as second nature, and that trait carries over to his client work. Whether he's creating graphics to support messaging for school bond referendum campaigns  or just filming and editing videos from his office (bedroom), Ben tackles every task with enthusiasm and doesn't stop until his perfectionist mindset allows him to. Given that, it's no wonder he quickly won praise from a client who lauded his digital media work as "incredible."
Adaptability has been the name of the game for Ben since he joined the Crew during the pandemic. He's conquered new ways of strategically sharing information remotely by assisting with virtual community forums for school districts and creating interactive training presentations for clients to grow their skill sets. Projects like this became such a success that LBC decided to make them a mainstay.
Ben loves his job because he has yet to stop learning. In a freshly started career with a desire to expand his industry knowledge, he has embraced the opportunity to try anything new, dabbling in everything from media coverage analysis to animation. And, his Crew members continue to be impressed not only by his eagerness, but also by his results.
Affiliations & Education
Ben was a member of both the National Communication Honors Society as well as the Public Relations Student Society of America (PRSSA) at Widener University, where he earned his bachelor's degree in communication studies.
Outside the Office
 He is an avid tennis player and the "funcle" to 10 nieces and nephews.